Like many migrant families, the Molinas followed the harvests. Moves between California, Texas and Mexico were a common occurrence. As a child, Eloy Molina was raised by his beloved grandmother as his parents worked in the fields. Even though he was born in the US, he was surrounded by Spanish speakers and didn't learn English until he started school.
Even as early as kindergarten, I remember feeling like there wasn't a place for me because I wanted so desperately to communicate, to ask questions, to express myself but I couldn't," Molina says. "I knew the alphabet and my numbers but I'd been taught them in Spanish. Fortunately, I learn very quickly and that adaptability has been a huge factor in my career."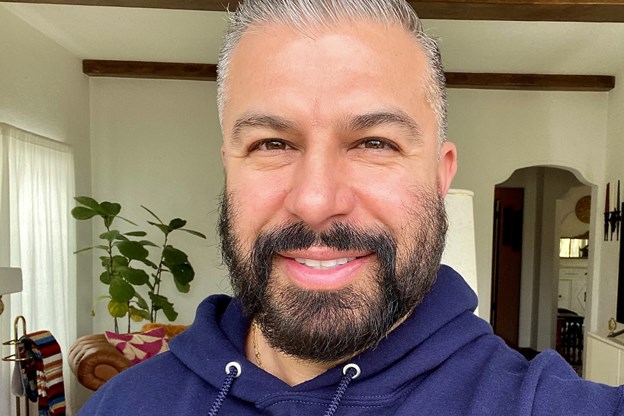 Indeed Molina would soon find greener pastures at an Ivy League college.
"I was so naïve and frankly overwhelmed when I attended Yale University because I lacked exposure to other cultures and people from different socioeconomic backgrounds," said Molina. "I had never heard of some of the majors or the careers that an Ivy League education could produce. Of course, the Ivies serve as feeder schools for many powerhouse companies but I had to figure out what I wanted." 
Initially a pre-med major, Molina found himself continually pulled back to research, a passion from his high school days. During stints with other pharmaceutical companies, he proved successful at sales and executive coaching. He then joined GSK as regional sales director for renal. Molina has excelled in the position. Along the way, he also discovered a passion for advocacy.
This role is everything I've dreamed of. After building deep experience in research and business development, I'm excited to combine those to drive even better patient outcomes across the western area of the US," said Molina. "I've been really fortunate throughout my career that many people supported me and now I'm able to pay it forward as one of the co-leads of our LGBTQ+ Employee Resource Group, Spectrum." The same drive he brought to his career is reflected in his commitment to creating an inclusive environment at GSK.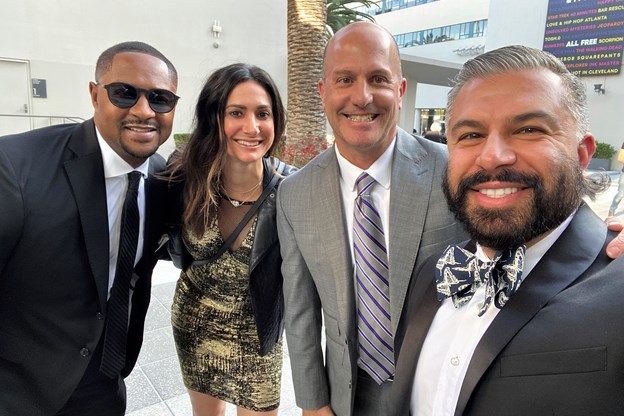 "As a person of color and a gay cisgender male, I don't fit the traditional mold some may still envision," said Molina. "What I appreciate about GSK is that I can be myself. Study after study has shown when everyone feels heard, and appreciated, the very positive result is more innovation and revenue on the business side. On a personal note, it's about seeing and appreciating each other as individuals. The ERGs serve as a bridge to understanding that belonging."
There was a time he felt like a visitor in the country where he was born, a land on which his family toiled. Molina has found his voice and he's using it to advocate for those who need it. Now he is home.