Company
Ahead Together
We unite science, technology and talent to get ahead of disease together.
Purpose, strategy and culture
Getting ahead of disease is one of the greatest, most inspiring challenges there is on the planet. By pursuing this purpose together, we have the scale and expertise to positively impact the health of 2.5 billion people in the next 10 years. In doing so, we will deliver stronger and more sustainable growth as a company where people can thrive.
Explore our Purpose, strategy and culture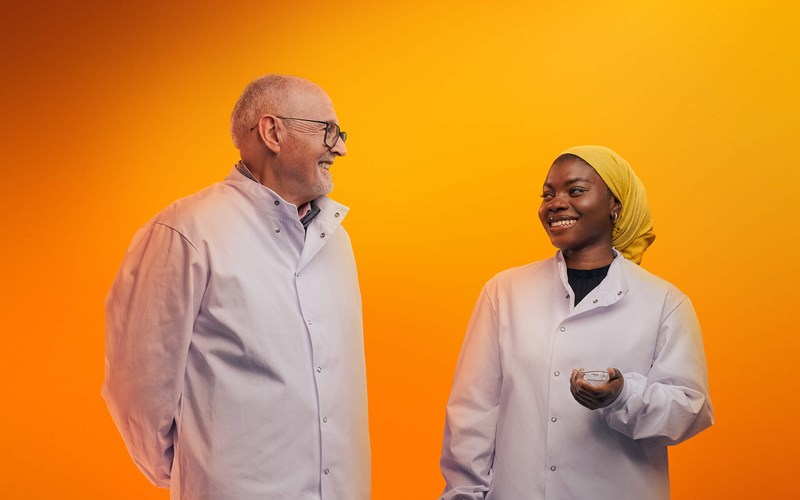 GSK has a significant footprint in the US across commercial, R&D, manufacturing, and corporate functions. We employ ~15,000 people across the US and have two corporate hubs.
Explore GSK in the US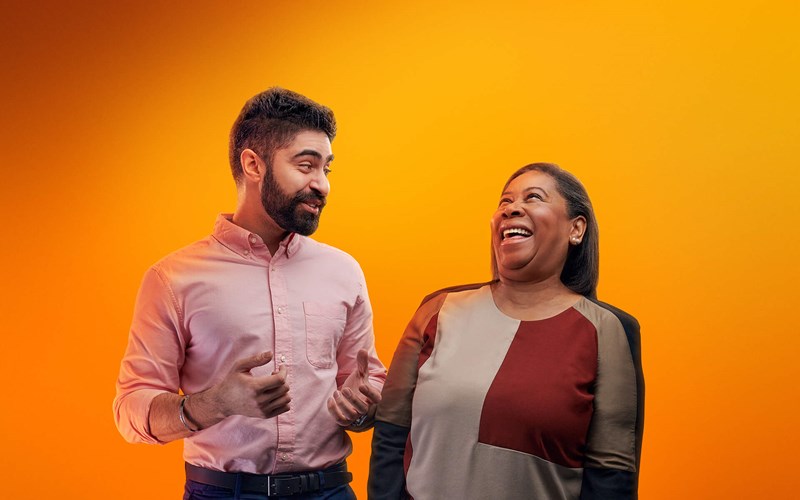 Learn about our US businesses
View our policy positions
We have policies in place across GSK to ensure we meet the high standards we set ourselves as a company, and those that are expected of us externally.
Learn more about our views and our practices across a range of issues that are important to GSK, our patients and our stakeholders.