Join us
We offer a wide range of career opportunities from engineering to sales, from project management to supply chain logistics, and technology to finance.
Veterans, Family and Friends employee resource group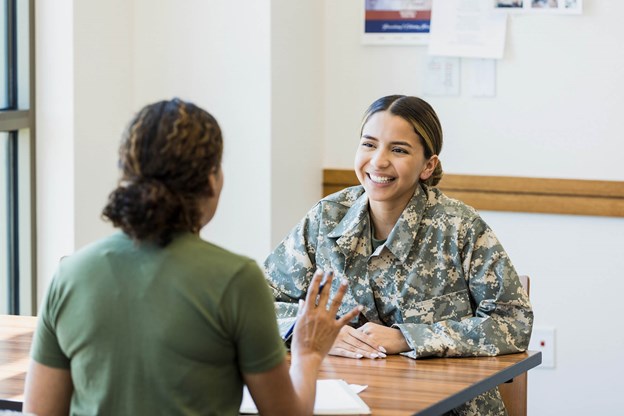 The vision of Veterans Family and Friends is to help in making GSK the employer of choice for veterans, reservists, and guardsmen while creating a GSK community that celebrates the camaraderie, diversity, and professional leadership capability of the Armed Forces.
Our mission is to foster a work environment that is supportive around the globe to attract, recruit, and retain top veteran talent to GSK, provide a support and career development network, and help solve the challenges of the GSK veteran community.
Who we are
We are a science-led global healthcare company with a special purpose: to get ahead of disease together. We support smart risk-taking, invest in innovation where and when it matters, and constantly strive to do things better to make an impact on people's health across the world.
That's why we foster a working environment where you know you can make an impact. A safe and inclusive culture where you have personal responsibility to do the right thing, and act with care and integrity – even when no one's looking.