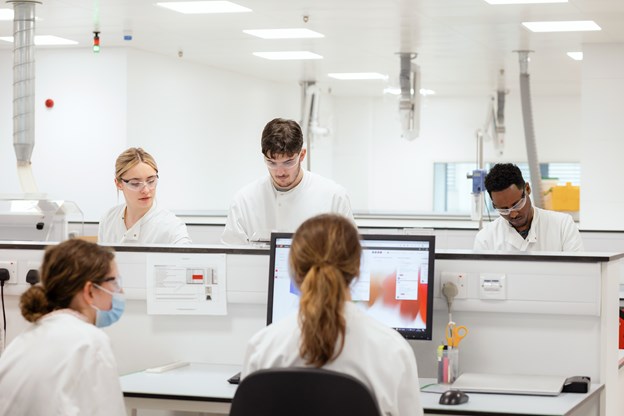 Our program will give you a unique opportunity to utilize and develop skills particular to your studies in a practical and engaging environment.
We have partnered with Atrium, a talent solutions firm, in year-round recruitment for our intern and co-op program. New opportunities are constantly opening, so continue to check for roles posted. We encourage you to apply early to positions according to your qualifications. 
Apply to Internships and Co-ops
Gain more insight to GSK, the application process, and more by visiting Connectr.