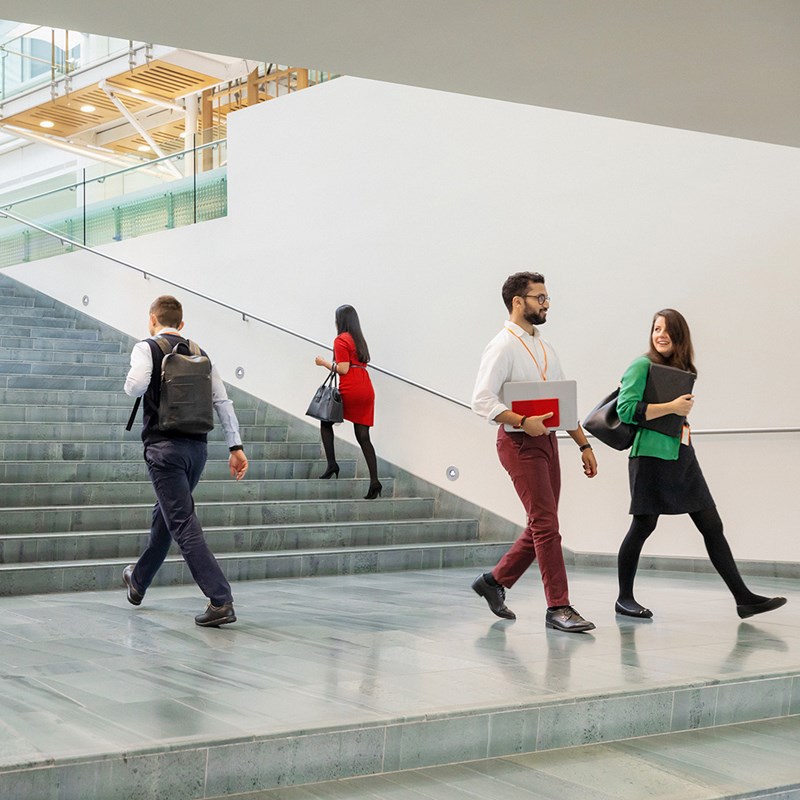 Please review the list of US media team members below and select the contact whose area of responsibility best fits your needs.
We are committed to responding to the information needs of the media as quickly as possible.
US Corporate Communications
Vaccines, Global Health, HIV and ESG
Specialty therapeutics, Respiratory, and Oncology. Health Policy, access, and pricing
Early Science and Tech, R&D, Litigation and DE&I
US Charitable Investments and support for Vaccines, Global Health, HIV and ESG
General media inquiries
If you have a general media inquiry, want to request access to our video footage library or receive our press releases, please contact the global media relations team at corporate.media@gsk.com. Please note this inbox is managed out of our global headquarters in the UK. 
Back to top
ViiV Healthcare products
Media contacts for inquiries outside of the US