We are committed to supporting nonprofits in the communities where we live and work.
Our charitable investments in the US support equity in STEM education and community health.
Organizations based in the US with a 501(c)(3) IRS designation that meet GSK's open grant program eligibility guidelines may complete and submit a request for a charitable grant at www.gskgrants.com.
Note: Community investment, charitable registrations and grants are reviewed and approved by invitation only.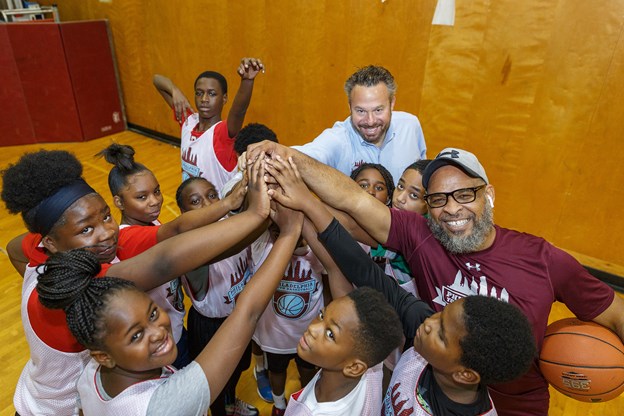 GSK IMPACT Awards
GSK IMPACT Awards support small- to mid-sized nonprofit organizations in Greater Philadelphia and in the Triangle Region of North Carolina that are improving social determinants of health.
Registrations for 2022 are no longer being accepted. Learn more about the GSK IMPACT Awards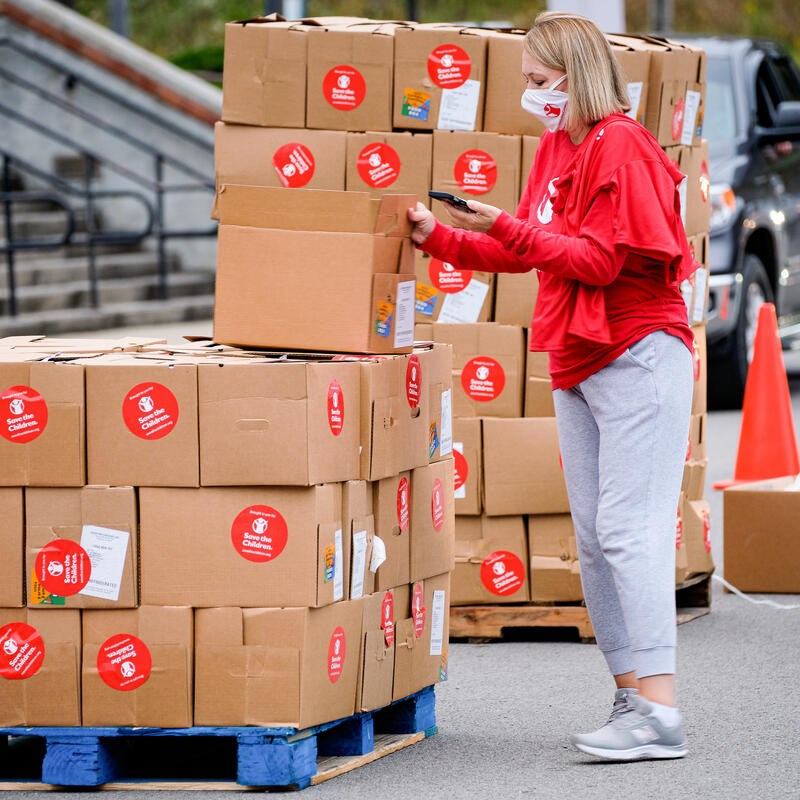 GSK will notify national and local nonprofits of any grant opportunities should a disaster occur.
As a matter of policy, GSK US Charitable Investments charitable grants are restricted to the following:
Grants are provided for charitable purposes only and not for general operating expenses (core funding) or capital building costs.
Grants are not made to individuals or given to political, religious, fraternal, profit-making, discriminatory, hobby-oriented, or tax-subsidized organizations. Grants are not made to organizations that do not align with the GSK nondiscrimination policy.
Ineligible organizations include GSK customers or affiliates of customer organizations/institutions. Examples of ineligible organizations include but are not limited to academic medical centers, foundations of customer organizations, clinics, hospitals, payers, wholesalers, and retailers. Note that certain departments within universities that also have academic medical centers may be eligible.
GSK US Charitable Investments charitable grants are not made and cannot be used to influence or promote the use of GSK products.
Visit our www.gskgrants.com to see if your organization qualifies. Community Investment/Charitable Contributions registrations/grants are reviewed/approved by invitation only.
Questions about GSK charitable grants can be directed to GSK US Charitable Investments staff at GSK US Charitable Investments