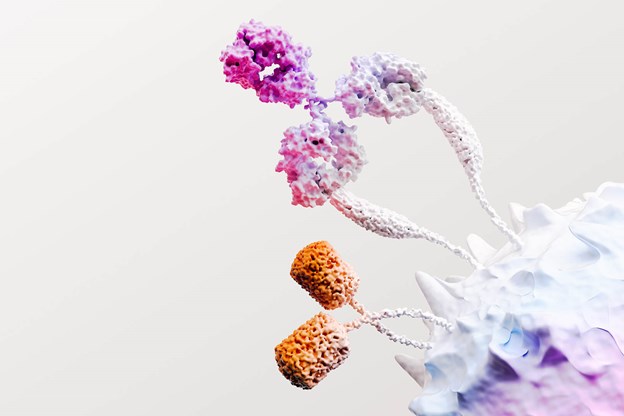 We have prioritized our research efforts into four key areas that we believe offer the greatest potential for transformational medicines that can help patients diagnosed with cancer. Learn more on our global website below.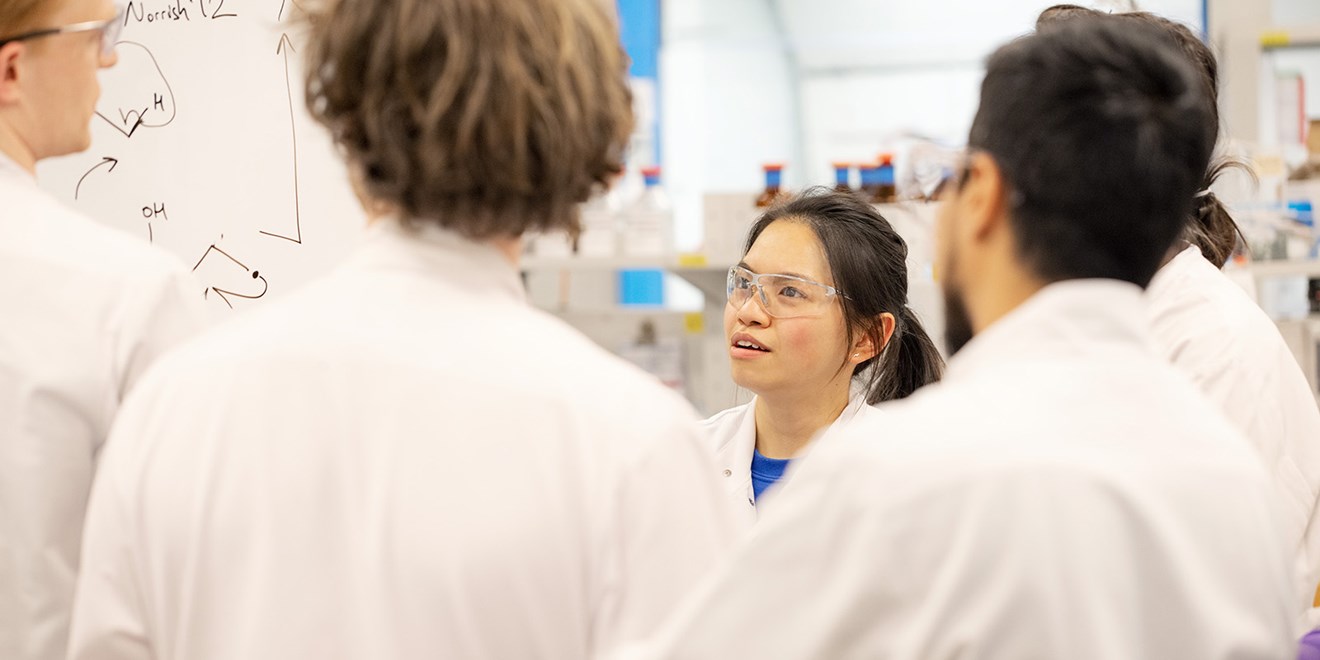 Job opportunities
Join us in Oncology to help improve the lives of patients around the world. We offer global career opportunities across all areas of drug development and commercialization. Search our global career finder to see all vacancies in this area.
Join us
If you are an expert in one of the fields below, we have a role for you. Our vacancies regularly include opportunities for:
Commercial leadership
Scientific leadership
Sales and marketing
Medical affairs
Insights and analytics
Physicians
Health economics and outcomes research
Clinical development
Quality
Drug development
Supply chain
Regulatory affairs
Why GSK?
GSK is a global biopharma company with a special purpose – to unite science, technology and talent to get ahead of disease together – so we can positively impact the health of billions of people and deliver stronger, more sustainable shareholder returns – as an organisation where people can thrive. Getting ahead means preventing disease as well as treating it, and we aim to impact the health of 2.5 billion people around the world in the next 10 years.
Our success absolutely depends on our people. While getting ahead of disease together is about our ambition for patients and shareholders, it's also about making GSK a place where people can thrive. We want GSK to be a place where people feel inspired, encouraged and challenged to be the best they can be. A place where they can be themselves – feeling welcome, valued, and included. Where they can keep growing and look after their wellbeing. So, if you share our ambition, join us at this exciting moment in our journey to get Ahead Together.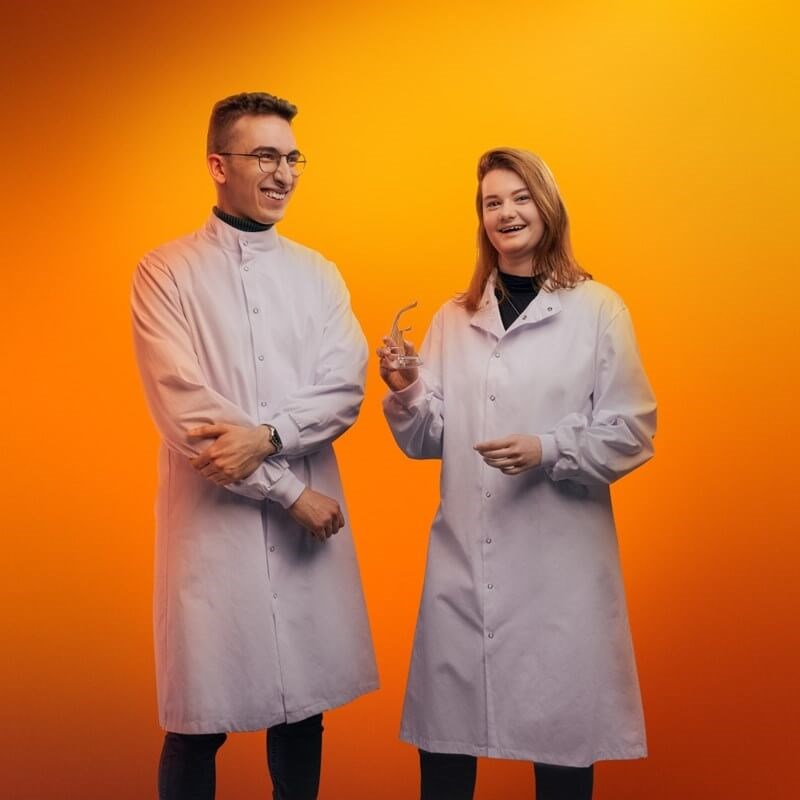 Our pipeline
We invest in scientific and technical excellence to develop and launch a pipeline of new products that make an impact for society.