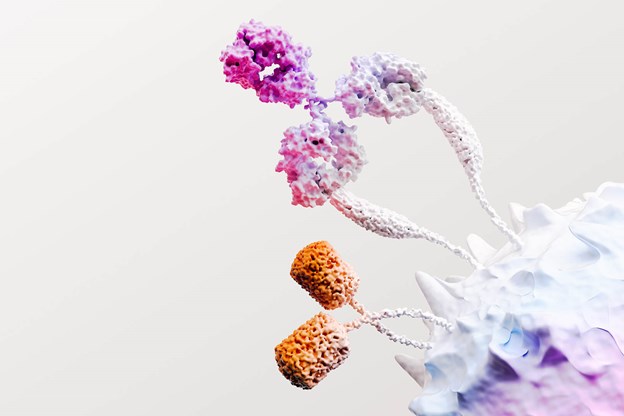 We have prioritized our research efforts into four key areas that we believe offer the greatest potential for transformational medicines that can help patients diagnosed with cancer. Learn more on our global website below.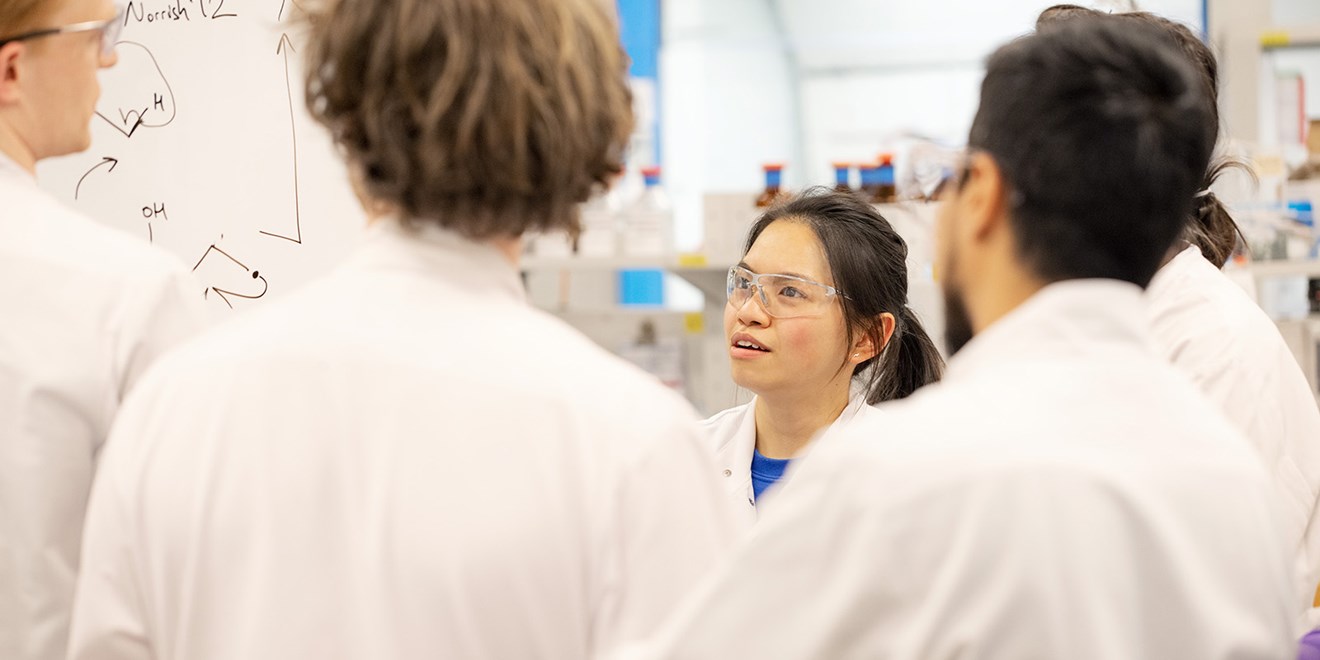 Job opportunities
Join us in Oncology to help improve the lives of patients around the world. We offer global career opportunities across all areas of drug development and commercialization. Search our global career finder to see all vacancies in this area.
Join us
If you are an expert in one of the fields below, we have a role for you. Our vacancies regularly include opportunities for:
Commercial leadership
Scientific leadership
Sales and marketing
Medical affairs
Insights and analytics
Physicians
Health economics and outcomes research
Clinical development
Quality
Drug development
Supply chain
Regulatory affairs
Why GSK?
At GSK, we're building an inclusive culture where the world's best talent can help transform medicine, together. We have already delivered unprecedented change over the past four years, improving R&D, becoming a leader in Consumer Healthcare, strengthening our leadership, and transforming our commercial execution. Now, we're making the most significant changes we've made to our business in over 20 years. We're on track to separate and create two new companies in 2022: New GSK with a leading portfolio of vaccines and specialty medicines as well as R&D based on immune system and genetics science; and a new world-leading consumer healthcare company of loved and trusted brands.
With new ambition comes new purpose: to unite science, technology and talent to get ahead of disease together – with a focus on delivering human health impact; stronger and more sustainable shareholder returns; and as a new GSK where outstanding people thrive.
Getting ahead means preventing disease as well as treating it. How we do all this is through our people and our culture. A culture that is ambitious for patients – so we deliver what matters better and faster; accountable for impact – with clear ownership of goals and support to succeed; and where we do the right thing with integrity and care because people count on us. So, if you're ready to make an impact on billions of lives, join us at this exciting moment in our journey. Join our challenge to get Ahead Together.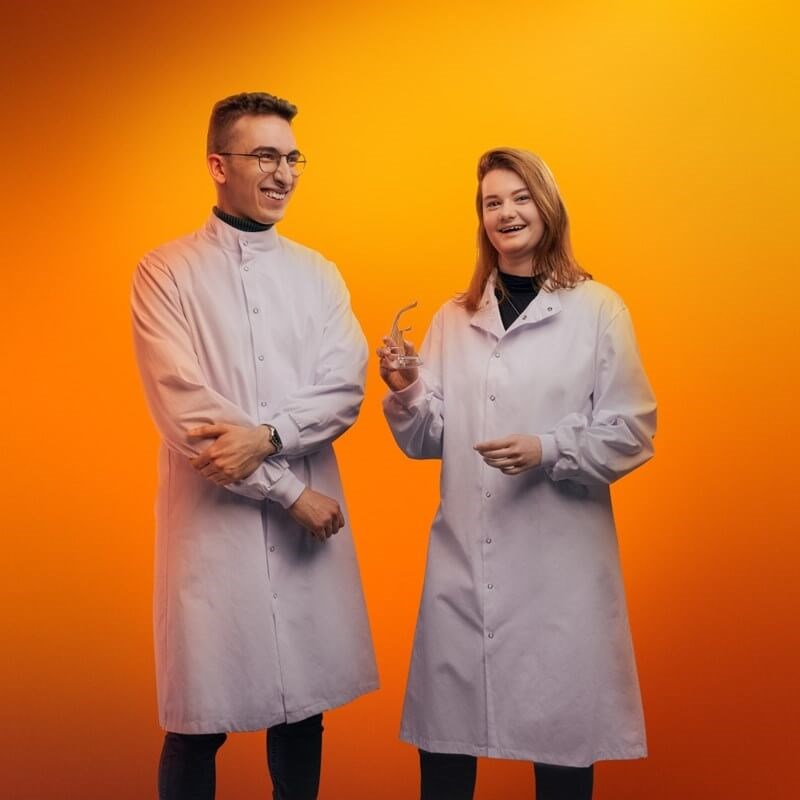 Our pipeline
We invest in scientific and technical excellence to develop and launch a pipeline of new products that make an impact for society.