Careers
Ahead Together
Here at GSK, we unite science, technology and talent to get ahead of disease together. We are committed to doing the right thing: our ambition is to improve the lives of billions across the world. By bringing outstanding people together in an inclusive environment to do work that matters, we can impact the world's health.
Explore US career opportunities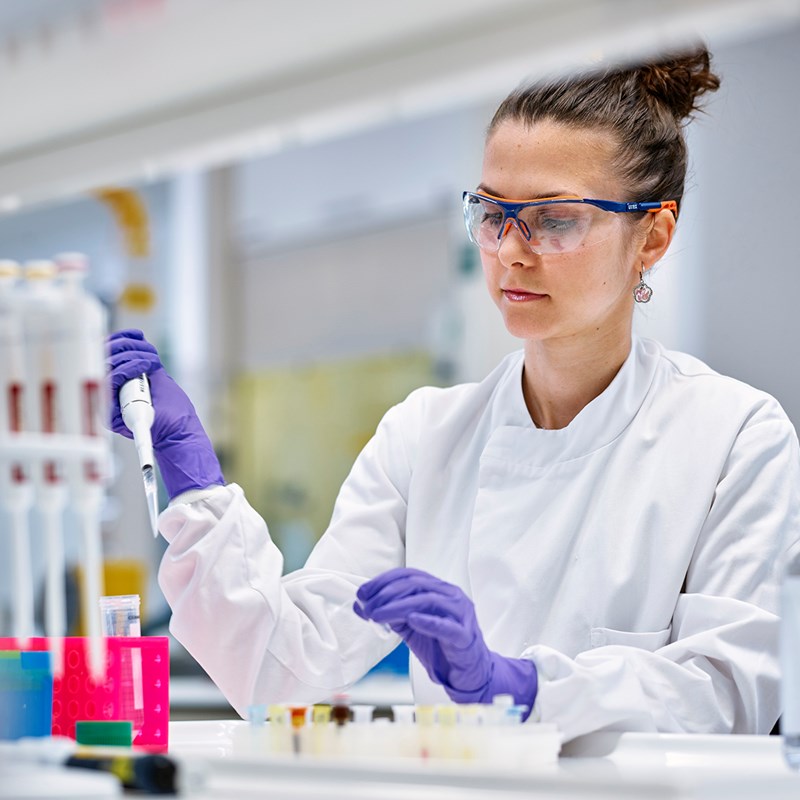 We are seeking experienced and passionate professionals to join our talented US team. 
Deliver what matters most
We are led by our purpose: to get ahead of disease together. It inspires every one of us to do our best work. We support smart risk-taking while doing the right thing, invest in innovation where and when it matters, and constantly strive to do things better to make an impact on people's health across the world.   
What we do can transform our patient and shareholder outcomes, and the experience of our people. When you join us, you'll work with other outstanding professionals on some of the biggest challenges in healthcare. You'll have opportunities to work on challenging projects and assignments that will help you grow, thrive, and reach your full potential. You'll have the space to build and contribute to a high-performing team to make an impact on society.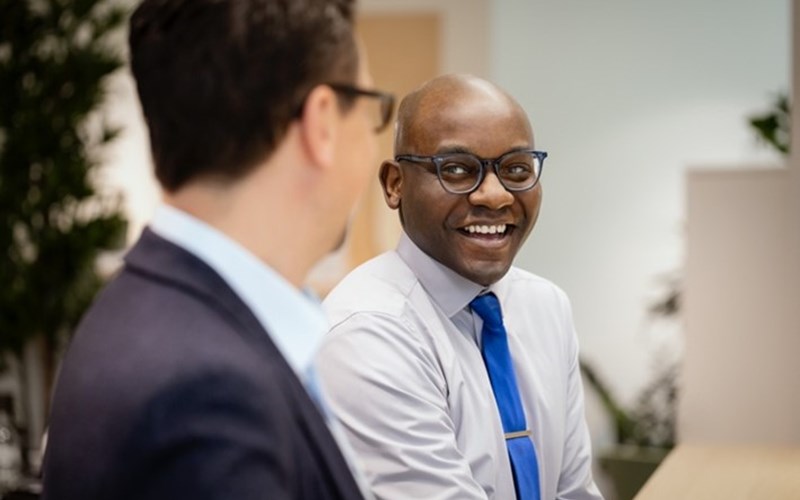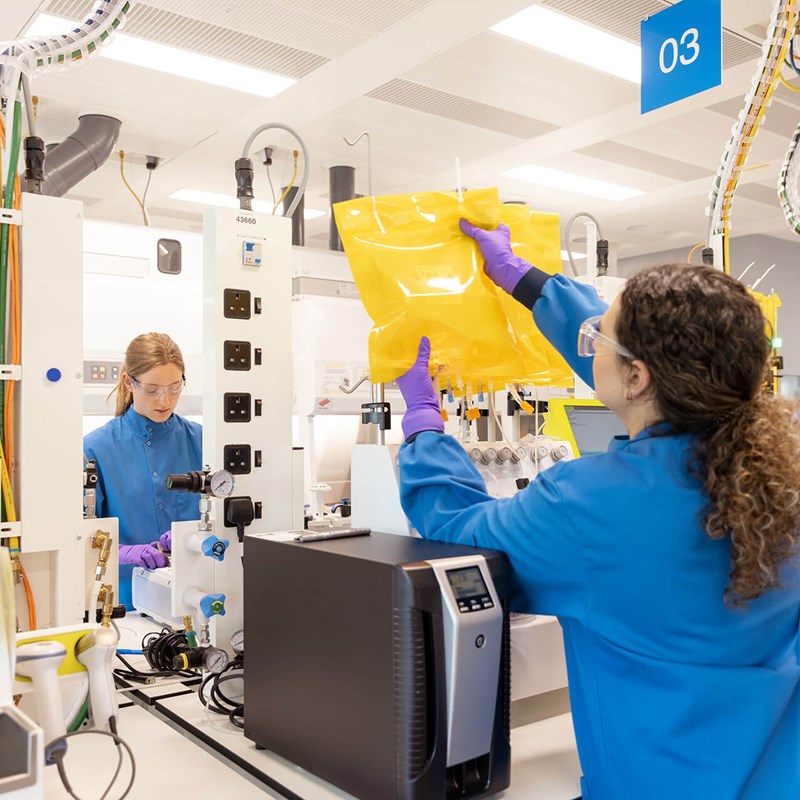 Looking for contract roles?
Consider joining our contingent talent community for contract opportunities.
Diversity, equity and inclusion inside GSK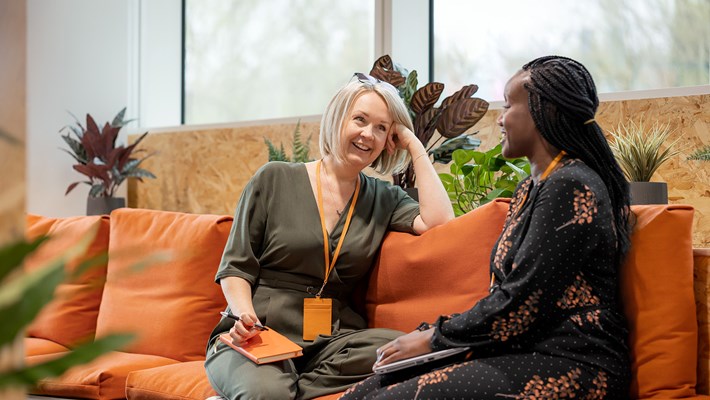 We expect our organization to represent the population we serve by leveraging qualified, talented individuals who represent a variety of ethnicities, genders, disabilities, ages and sexual orientations. For our most senior roles we start with a diverse shortlist of qualified candidates, including ethnically diverse representation (defined by country). We set an aspirational goal here in the US. For roles at the vice president level and above, we expect an ethnically diverse representation of at least 30% by 2025.
We have set appropriate and ambitious aspirations for ethnic diversity in our US Early Talent Program for apprentices and graduate trainees. Working closely with our employee resource groups, we launched the Accelerating Difference - Ethnic Diversity development program. This effort supports employees by enhancing their strengths and addressing any development gaps through individual and group coaching and sponsorship.
The recruitment process is key to starting off on the right foot. Our HR team works with external experts to define best practices. The results included enhanced training for recruiting managers, a thorough review of job postings and more direction on the channels used to reach and attract candidates.
The most rewarding part about working at GSK is that I know I can count on my team and leadership for guidance and support. There is always room to grow as a professional and own your career path."