The supplier diversity team at GSK works diligently to determine key business opportunities that benefit our organization as well as yours. We utilize a customized database to identify diverse businesses to support GSK's strategies and targets – from pharmaceutical development to consumer health products.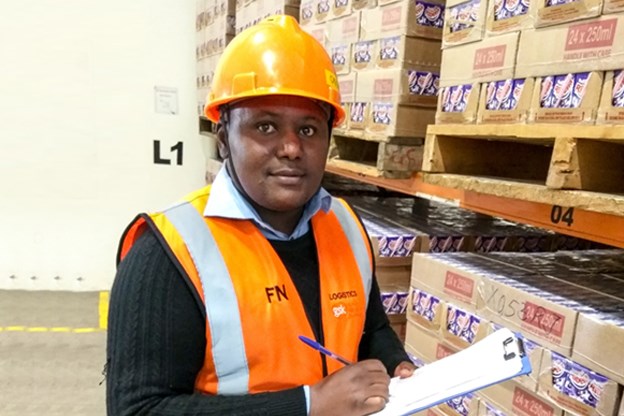 If you are not registered in GSK's Diverse Supplier Registration Tool please do so by clicking below. This will facilitate our screening and selection process and help us identify your organization when we become aware of opportunities that match your area of business. Once you have completed the registration you will receive a confirmation email letting you know you have successfully registered. 
Supplier development 
GSK sponsors and supports diverse business owners by investing in their continued educational development through Executive Education Programs that are designed to help executives improve their performance as leaders.  
Moreover, GSK hosts a number of networking forums, such as Supplier Diversity Day and Innovation Forums, to allow potential suppliers to showcase their capabilities. It is a unique opportunity for diverse businesses to meet with GSK's category leaders from procurement, business partners and supplier diversity team members in an attempt to match their capabilities to GSK's needs.