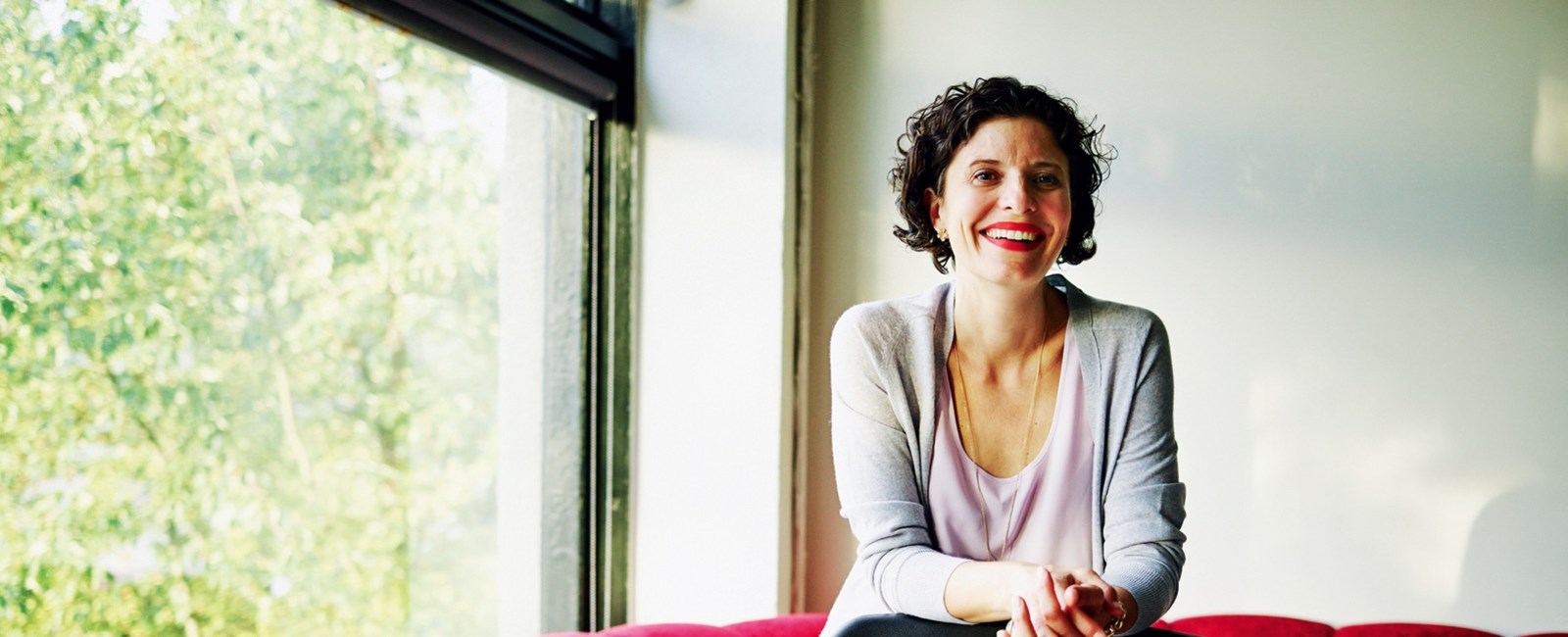 Renew
Excedrin
The Excedrin brand has been a leader in headache relief for 60 years, with a range of safe, effective, over-the-counter pain relievers when used as directed.
Market availibility:
USA, Russia, Mexico, Poland, Egypt, Belgium, Netherlands
Find a country-specific brand site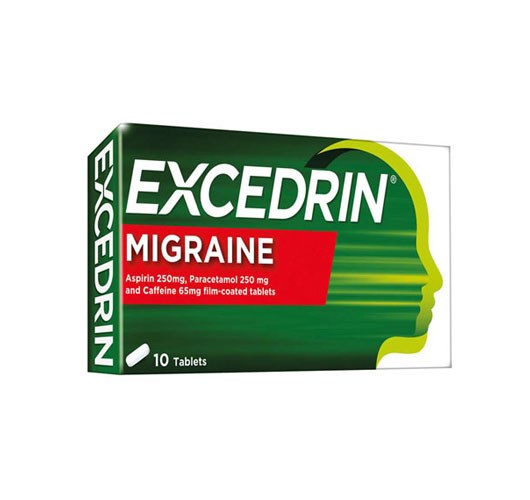 Fast, trusted headache relief … that's Excedrin. For six decades, people have reached for Excedrin for headache relief that works.
Excedrin Extra Strength is a clinically proven formula of two pain fighters plus a booster.
Excedrin Migraine is the #1 neurologist-recommended over-the-counter treatment for migraines. (1)
Excedrin Tension Headache is an aspirin-free formulation that delivers relief for tension headaches with pain in the neck and shoulders.
Evidence suggests that the use of combination analgesics such as Excedrin offer advantages in the treatment of headaches by targeting pain in more than one way. (2)
Excedrin contains two analgesics (pain relievers) – acetaminophen and aspirin. These two ingredients work with your cells, nerves and brain to help reduce pain. When a part of your body is injured or damaged, your body releases a chemical called prostaglandin. This is then picked up by the nerves, which transmit pain signals to the brain. Pain relievers like acetaminophen and aspirin block damaged cells from releasing prostaglandin, so your brain does not receive pain signals as clearly or quickly – helping to reduce pain severity. (3,4)
Acetaminophen, aspirin and caffeine, when taken as directed, provide clinically proven headache relief. Excedrin is a combination of these ingredients: two pain relievers, plus an amplifier to enhance the analgesic effect.
For some, Excedrin starts to relieve migraine pain in 30 minutes.
The Excedrin Migraine Experience
The Excedrin Migraine Experience: See what happens when we used the world's first migraine simulator to re-create what it is really like to suffer from a migraine.
Link to video on YouTube called "What Does a Migraine Feel Like" =