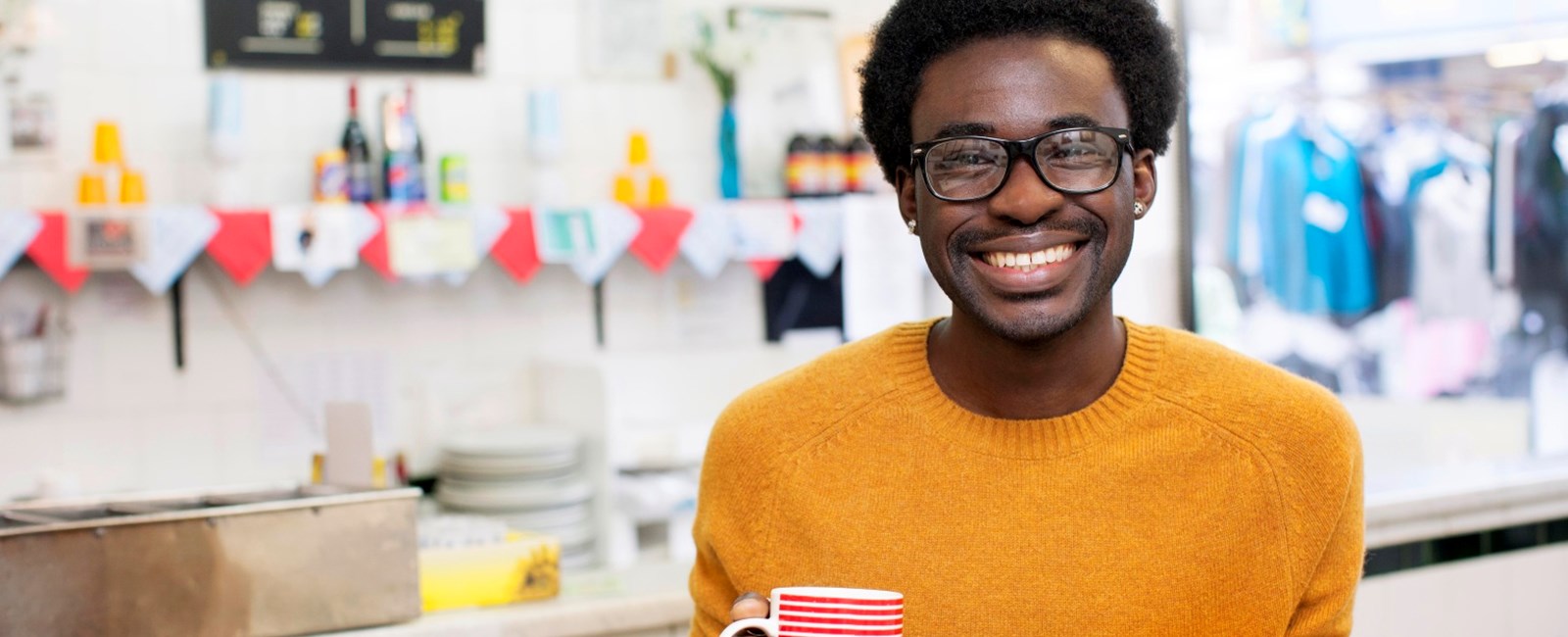 Spark
Vitamins and Supplements
Emergen-C
Supporting a healthy immune system
Emergen-C contains minerals, vitamins and other nutrients to support different wellness needs.
You can find formulas for immune system support, digestive health, sports hydration, energy boosts, and for children. Emergen-C comes in a variety of forms, including drink mixes, gummies and a protein powder.
Find a country-specific brand site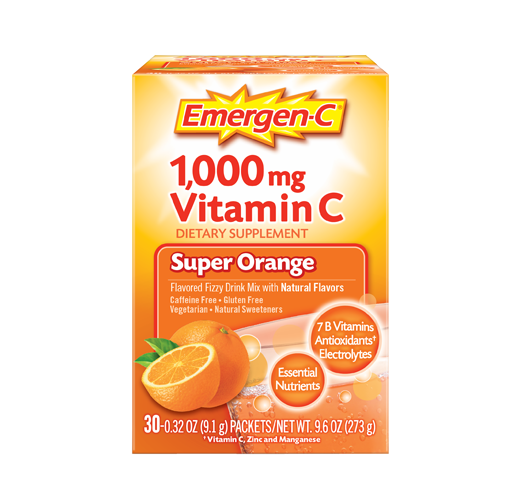 A delicious way to manage wellness needs
Emergen-C combines vitamins and minerals in a fizzy, refreshing drink. The original citrus drink, introduced in 1978, included vitamin C, plus minerals and B vitamins. Emergen-C has since expanded to support a variety of wellness needs. It also comes in many more flavors, including Super Orange, Coconut Pineapple, Cranberry-Pomegranate, Acai Berry, Lemon-Lime, Pink Lemonade, Raspberry, Meyer Lemon, Strawberry-Kiwi, Tangerine and Tropical (a mix of exotic fruit flavors). Emergen-C powder can even be used to add flavor and vitamins to smoothies and ice pops.
A single serving of original formula Emergen-C contains more vitamin C than 10 oranges.
(Based on using the USDA.gov nutrient database value for a large, raw orange.)