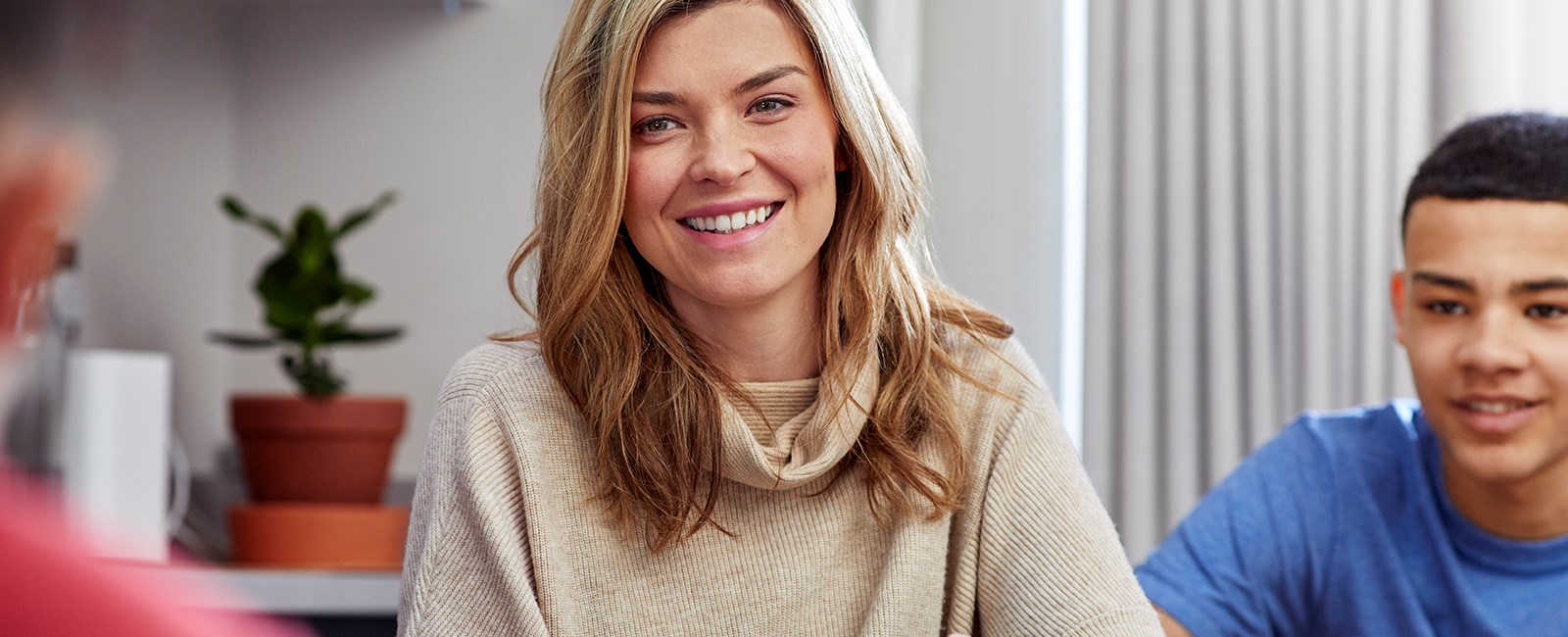 Nourish
Vitamins and Supplements
Centrum
Feed your cells.
No matter how hard we try, it's tough to get enough nutrient-rich foods in our daily diets.
That's why Centrum is so important. Centrum multivitamin and mineral products contain up to 26 essential nutrients to help children and adults meet their diverse nutritional needs. Centrum also offers a wide variety of specialty formulations that support energy, immunity and metabolism, as well as eye, heart, bone and brain health.
Centrum quality goes far beyond minimum industry standards, too. Every ingredient goes through numerous quality checks before ending up in a Centrum multivitamin.
No matter your age or gender, there's a Centrum product designed for you.
Find a country-specific brand site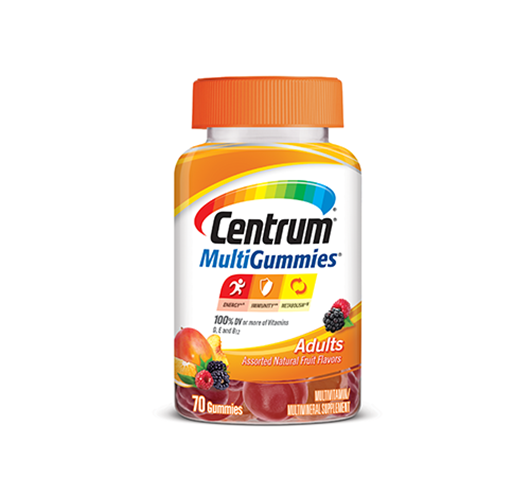 Today Centrum is the #1 multivitamin brand in the world and taken by people on every continent, even Antarctica.
The story of Centrum began in the 1950s. A young scientist named Leon Ellenbogen began studying the use of therapeutic levels of vitamins, iron and folic acid to treat cancer patients. In the 1970s, Dr. Ellenbogen and his team used this research to create a multivitamin and mineral supplement to address fundamental nutritional needs.
The result was Centrum, an innovation that's been marketed to consumers and sold over the counter for more than 40 years.
Today's Centrum products are still crafted to reflect the most compelling and up-to-date scientific research. Centrum was the first major brand to add key nutrients like beta-carotene (1988), lutein (1999) and lycopene (2003). Centrum Silver (1990) and Centrum Gender (2011) targeted the unique nutritional needs for people over 50, men and women.