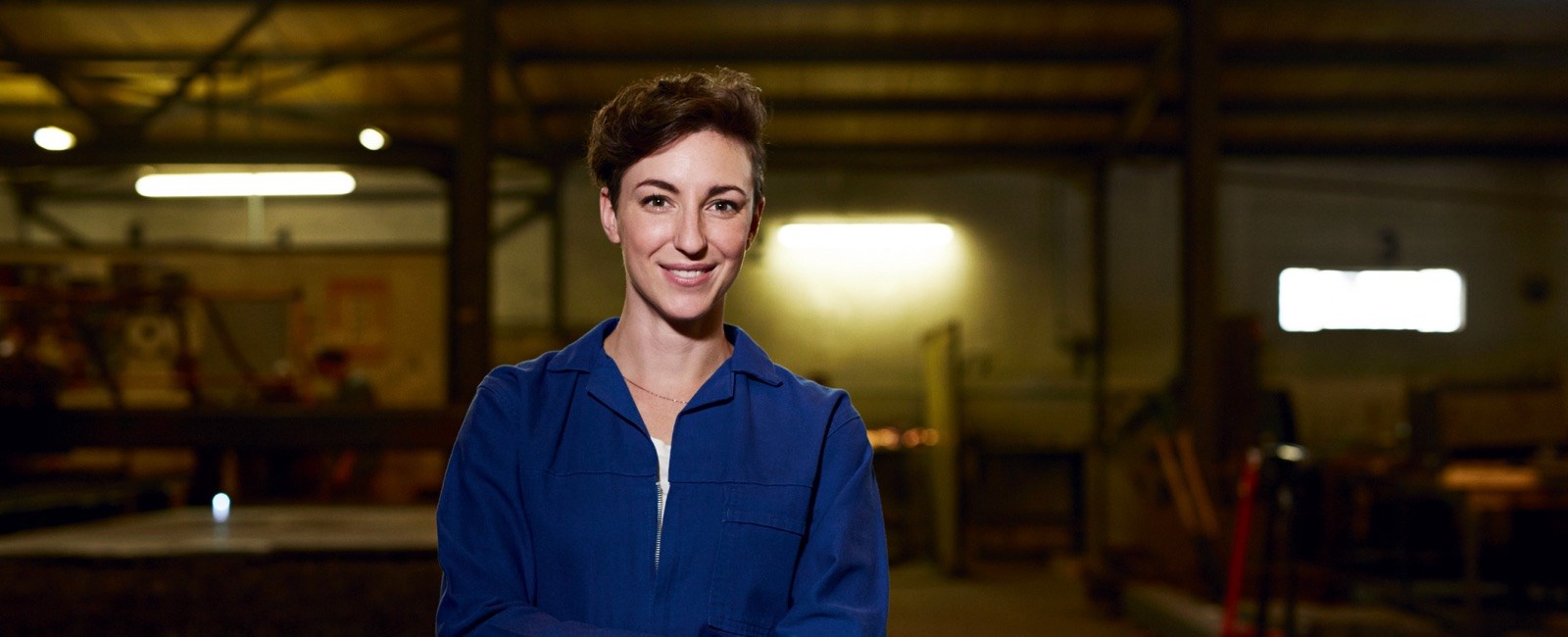 Power
Respiratory
Theraflu
Powerful relief from colds and flu.
Powerful relief from colds and flu symptoms in over 40 countries.
Runny noses, sore throats, fevers and chills, aches and pains… 57% of people say these symptoms impact everyday life, especially their ability to work. When you have a cold or flu, Theraflu provides fast and effective relief of symptoms and helps you get back on your feet. 
Find a country-specific brand site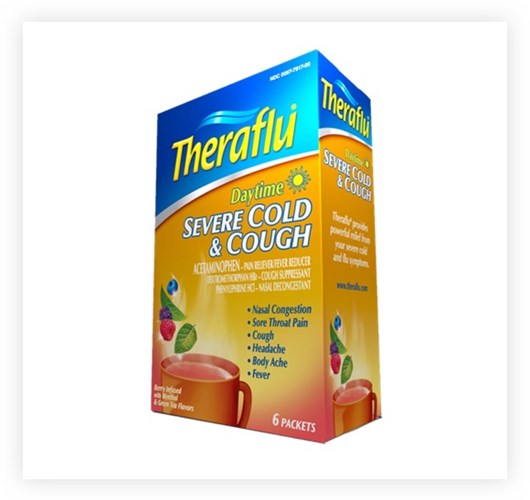 Getting you back on track
Fast and effective relief
Theraflu combines speed and effectiveness, restoring everyday performance with active ingredients: paracetamol for pain relief; phenylephrine to ease congestion; and vitamin C to help boost the immune system.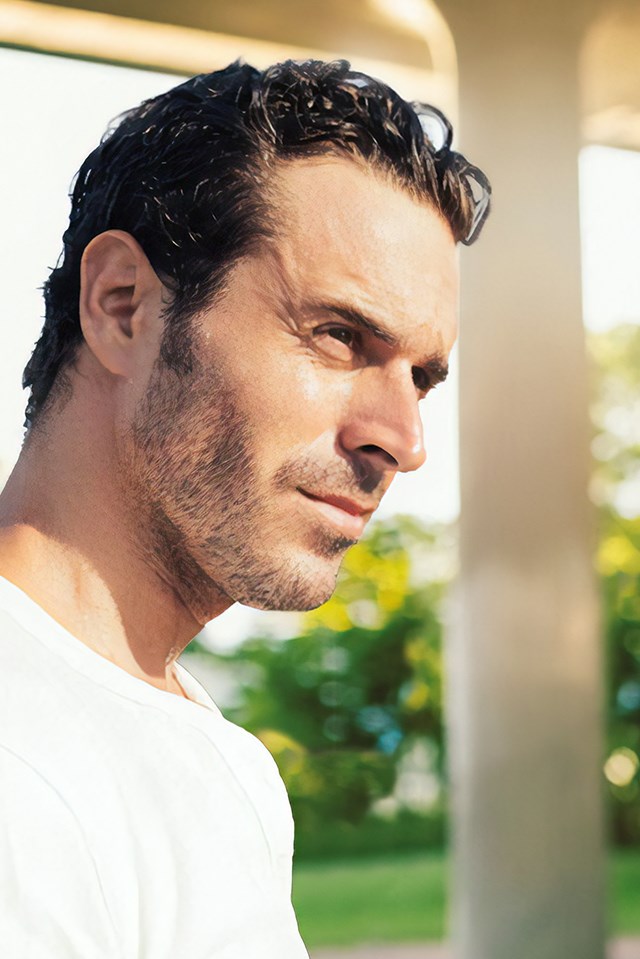 Life doesn't stand still and there is no room in my schedule to allow a cold or flu to wreck havoc on my life. That's why I need to take action fast with a powerful medication to help me power through.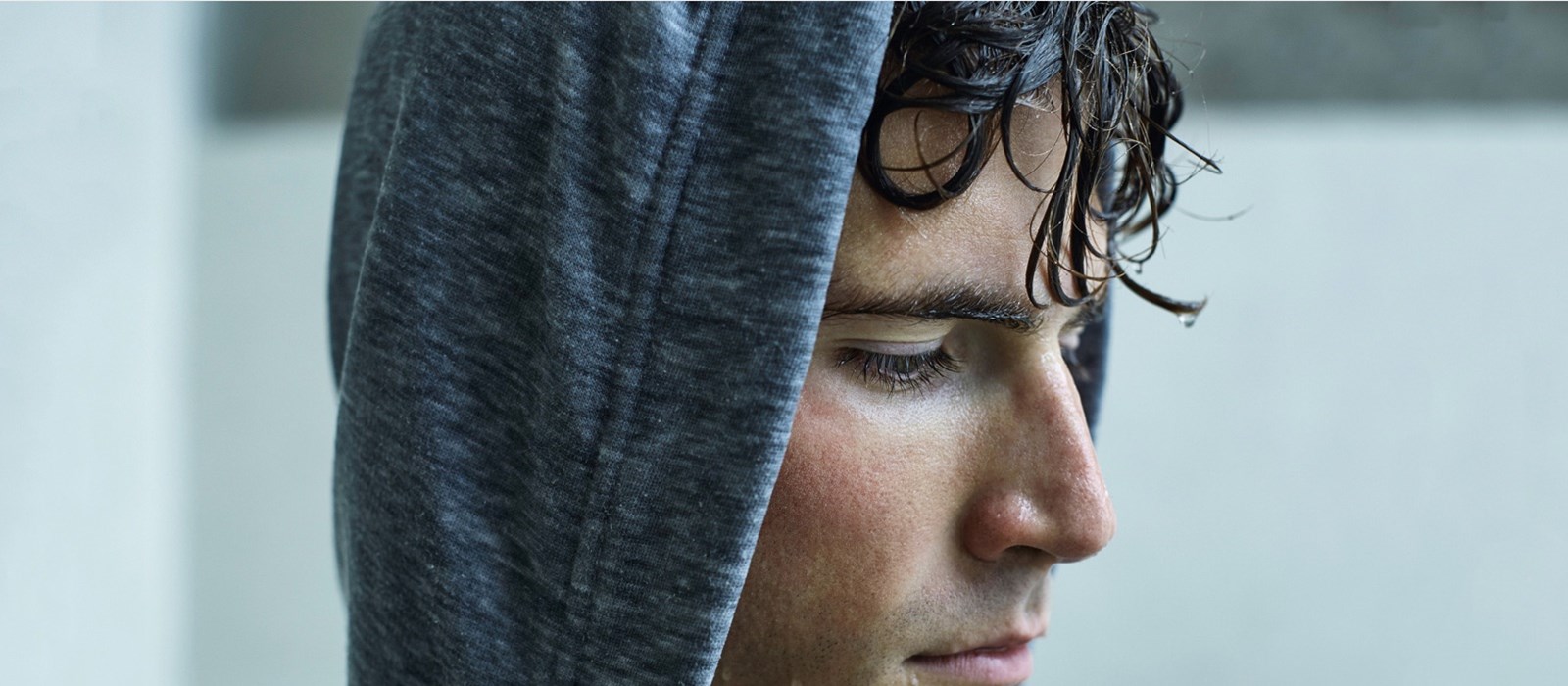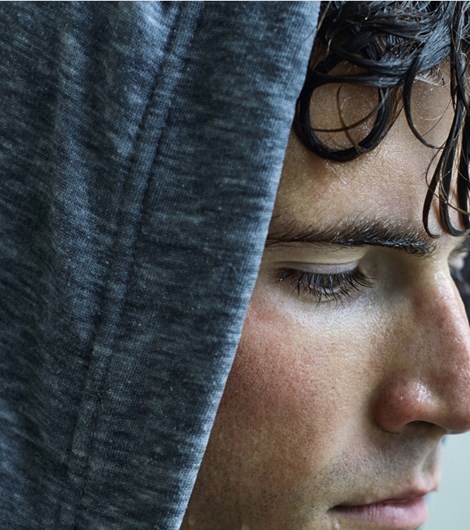 The science behind Theraflu
Cold and flu viruses produce chemicals – prostaglandins – which signal pain to the brain. Paracetamol reduces pain and congestion by blocking these chemicals, helping to alleviate the symptoms of cold and flu. The hot powdered drink format of Theraflu helps the body to absorb paracetamol quickly so that it can get to work faster.
Theraflu is available in the US, Russia, Ukraine, Canada and Poland.
4 hours
Theraflu relieves symptoms for up to 4 hours.*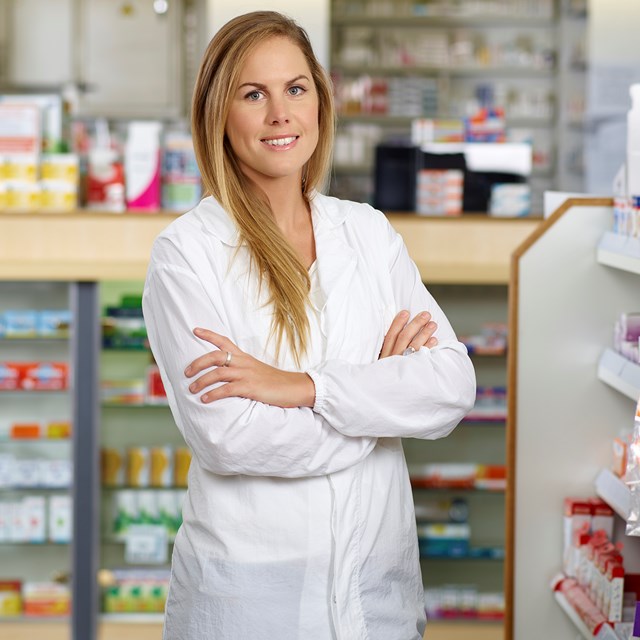 * Valid for products with 650mg and 500mg APAP