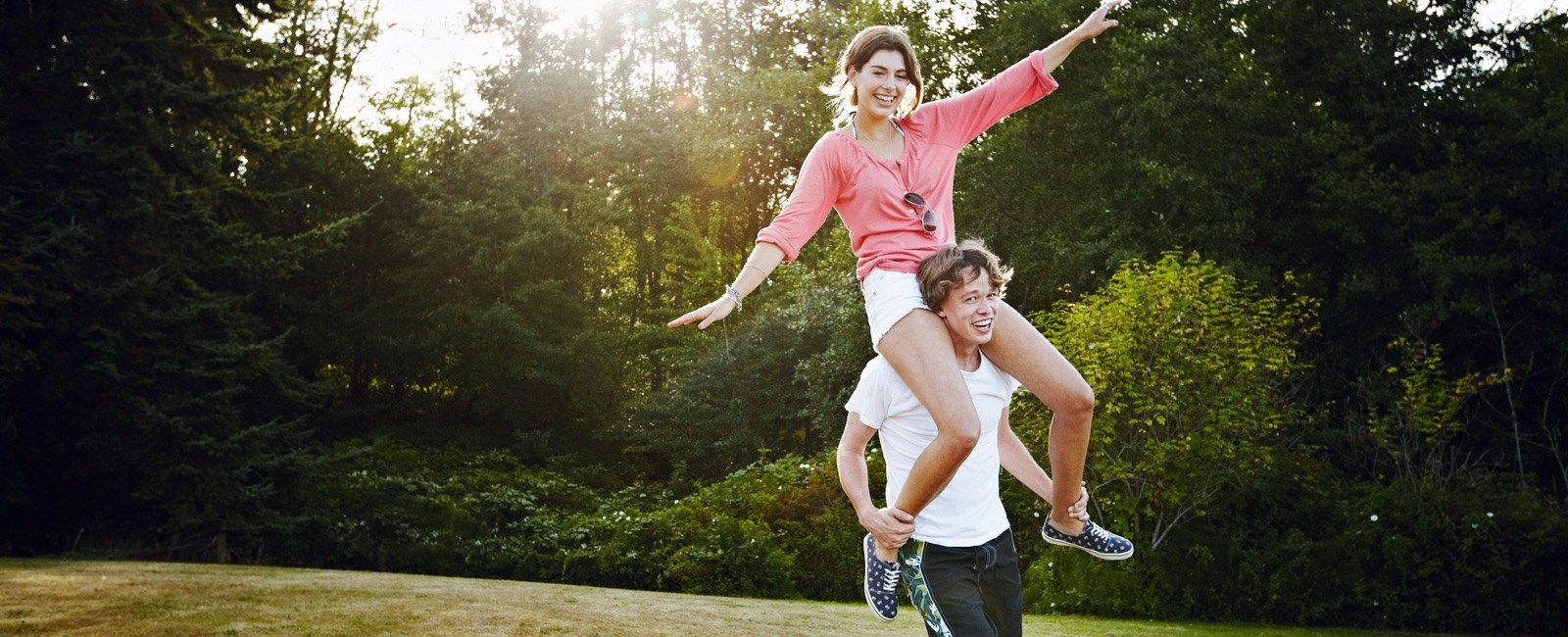 Power
Nicorette and NicoDerm
Nicorette and NicoDerm are nicotine replacement therapies available in gum, lozenge and patch form.
Designed to help smokers quit their nicotine addiction.
Find a country-specific brand site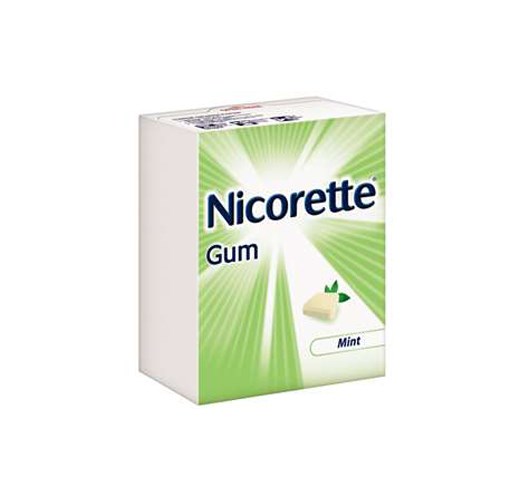 Quitting smoking is incredibly hard. When you're trying to quit smoking, nicotine cravings and withdrawal is tough to overcome. Nicotine Replacement Therapy can help you succeed in quitting by gradually reducing your dependence on nicotine. It soothes the effects of withdrawal symptoms such as nicotine cravings, frustration, irritability, anxiety, and restlessness. 
Nicorette is a Nicotine Replacement Therapy available in gum or lozenge form, that helps provide effective relief of withdrawal symptoms including nicotine cravings by delivering a therapeutic dose of nicotine.  
The NicoDermCQ patch helps prevents the urge to smoke for 24 hours with its Extended Release SmartControl Technology that delivers a steady flow of therapeutic nicotine through the skin.
When used as directed, Nicorette and NicoDermCQ can double your chances of success in quitting smoking. The products are to be used as part of a 12-week program that includes behavioral support to increase chances of success.
Nicorette is available in the following product forms:
Nicorette Gum: Specifically formulated to provide fast relief from nicotine cravings, Nicorette Gum is available in two strengths and an assortment of flavors.
Nicorette Coated Ice Mint Lozenge: The first and only FDA-approved coated lozenge is available in two strengths to deliver long-lasting relief when cigarette cravings strike.
Nicorette Lozenge: Dissolves in your mouth to provide fast relief from nicotine cravings.
Nicorette Mini Lozenge: Available in two strengths, this smaller-size lozenge delivers relief from cravings in just three minutes.
NicoDermCQ Nicotine Patch: This clear skin patch is available in three strengths to help you gradually step down the amount of nicotine as you progress.
Nicorette delivers a dose of therapeutic nicotine to help you quit smoking. As your body gradually adjusts to getting less nicotine, you'll step down the amount you take until the day when you don't need it at all.
Extended Release SmartControl Technology ensures that the therapeutic nicotine in the NicoDermCQ patch won't be delivered all at once or run out too soon.