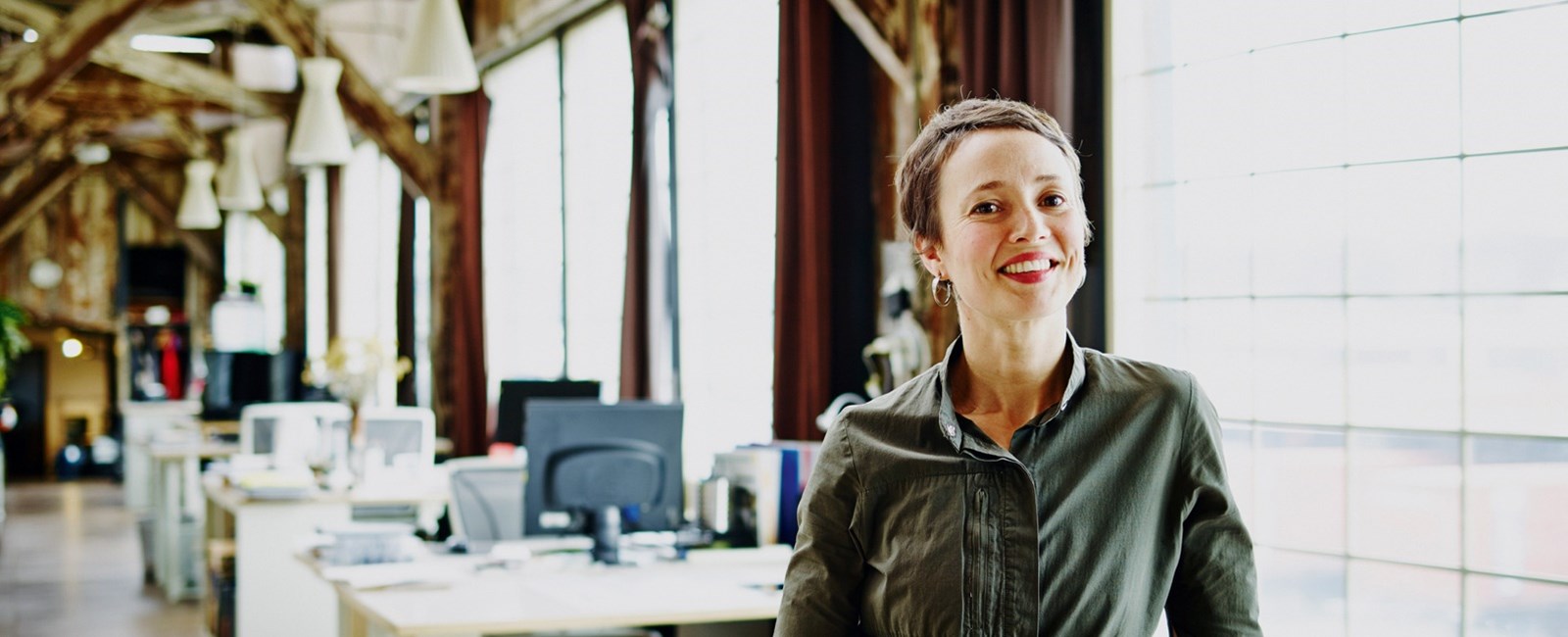 Relief
Nutrition / Gastro Intestinal
Tums
Fast relief so you can get back to savoring the moment
Market availability:
North America
Find a country-specific brand site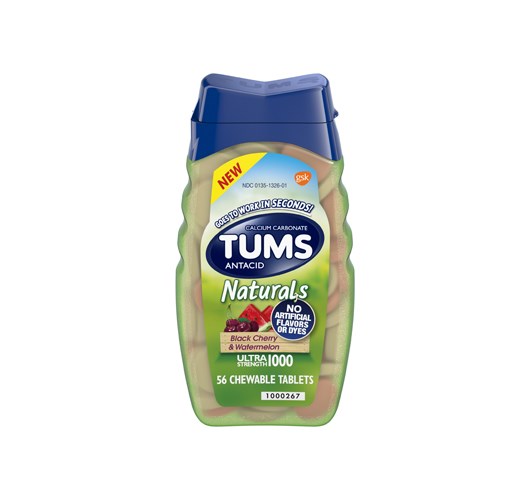 Millions of people suffer from the discomfort of occasional heartburn. It's painful – or at least very uncomfortable – and can stop you from living in and enjoying the moment. TUMS has been providing rapid relief from heartburn and acid indigestion for more than 90 years.
TUMS Naturals
Now available in two varieties: Black Cherry & Watermelon and Coconut Pineapple. Features the same ultra-strength power of TUMS with no artificial flavors or dyes.
TUMS Chewy Bites
Has a tasty outer shell and soft center for fast relief in every bite. Now available in a variety of flavors across retailers.
TUMS Chewy Bites with Gas Relief
TUMS heartburn relief product with the additional symptom treatment of gas relief! These chews have a tasty outer shell and soft center to relieve heartburn, sour stomach, acid indigestion, and gas. Now available in Lemon & Strawberry flavor.  
TUMS Chewy Bites Cooling Sensation
These ultra-strength chews offer a fresh, delicious Fruit Fusion flavor that provides quick heartburn relief with a cooling sensation.
TUMS Sugar-Free
Available in a sugar-free Melon Berry flavor that has all the extra-strength power of TUMS.
TUMS Smoothies
Smooth dissolve, smooth taste. Extra-strength relief in a variety of flavors: Assorted Fruit, Assorted Tropical Fruit, Berry Fusion, and Peppermint.
TUMS Ultra Strength 1000
Fight heartburn with 1,000 milligrams of calcium carbonate – double the acid-neutralizing power per tablet of regular TUMS. Available in Assorted Fruit, Assorted Tropical Fruit, Assorted Berries, and Peppermint.
TUMS Extra Strength 750
With 50% more acid-fighting power per tablet compared to regular TUMS, its 750 milligrams of calcium carbonate provide fast heartburn relief. Currently offered in Assorted Fruit and Assorted Berries flavors.
TUMS Chewy Delights
These Very Cherry soft and delicious chews offer fast relief with an ultra-strength formula.
The digestive process doesn't always work properly. Heartburn can last minutes or hours and occurs when acid backs up in the stomach and flows into the esophagus – the tube connecting the throat and stomach. This acidic backup is called acid reflux. It can be triggered by spicy or fatty foods, stress or anxiety, smoking, certain medications, and pregnancy.
The primary active ingredient in TUMS since its launch over 90 years ago is calcium carbonate, which works quickly and effectively to fight heartburn by dissolving and neutralizing stomach acid on contact. The antacid medicine travels directly to the source, dissolving swiftly and neutralizing stomach acid on contact. TUMS goes to work in seconds to treat four signs of heartburn – burning in the chest, acid indigestion, sour stomach, and upset stomach associated with these symptoms so you can get back to your day fast. Nothing works faster!
TUMS is America's #1 antacid brand.