Our Disease Areas of Focus
For those living with respiratory diseases, struggling to breathe can cause a significant physical and emotional burden. We are committed to lessening this burden by advancing our understanding of respiratory diseases like asthma and chronic obstructive pulmonary disease (COPD).
About COPD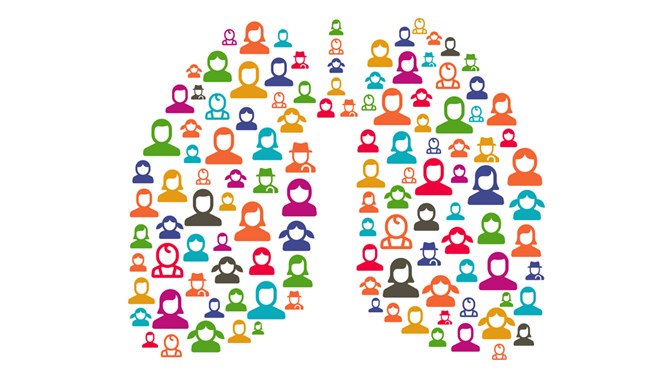 Click to learn more about COPD.
Back to top
About Asthma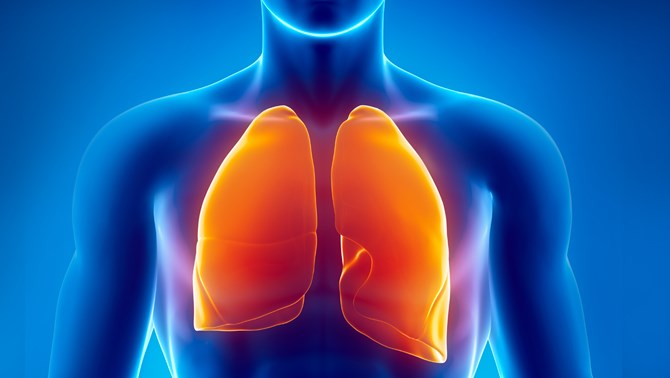 Click to learn more about Asthma. 
Back to top
All patients are different, and we believe a personalized approach to disease management is key to improving outcomes. A greater understanding of science and the human body means we can explore individual markers of disease to enable potential breakthroughs. We are leading the way in this area and continue to focus our efforts on research that yields future innovation and breakthroughs in patient care.
Behind the Science 
Don't Settle for Persistent Asthma Symptoms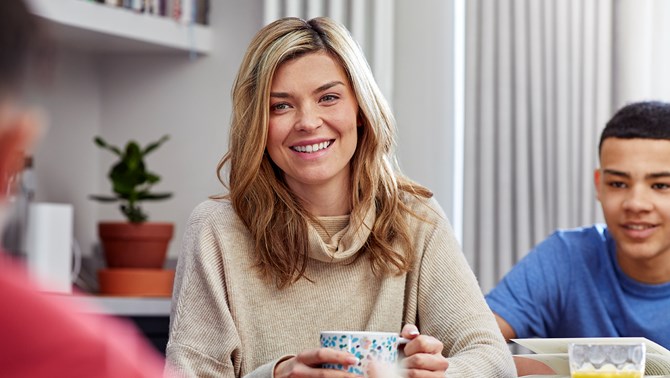 Communicating with a doctor about uncontrolled asthma symptoms and their impact can help patients develop a better treatment plan and better manage their disease to live a more active life. Read more about uncontrolled asthma.
Back to top
Asthma management: it's time to get personal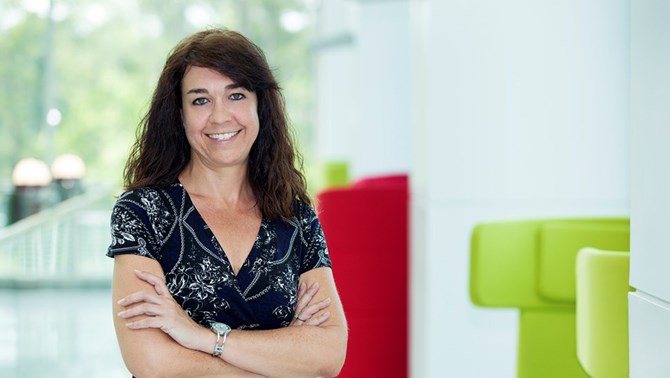 Some forms of asthma may have an underlying cause, like elevated eosinophil levels causing lung inflammation. Understanding if a patient has elevated eosinophils can lead to more personalized treatment and better patient outcomes. Learn more about severe eosinophilic asthma.
Back to top