A career in Consumer Healthcare R&D
Our world-leading Consumer Healthcare business combines science and consumer insights to create innovative everyday healthcare brands that consumers trust and experts recommend.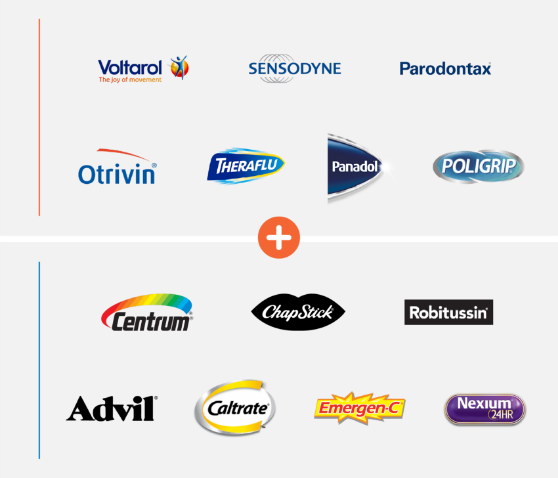 In 2019, we closed a deal with Pfizer to combine our two consumer healthcare businesses, making us the number one globally in over-the-counter medicines and therapeutic oral health, and giving us leading positions in key geographies including the US and China.
We have a portfolio of renowned brands in oral health, pain relief, cold, flu and allergy relief, digestive health, and vitamins, minerals and supplements.
Join us in Consumer Healthcare to help improve the lives of consumers and customers around the world. Search our global career finder to see all vacancies in Richmond.
Note: GSK is closely monitoring the COVID-19 pandemic and is supporting global efforts to tackle the virus. Since the outbreak, we have been actively exploring ways to help, with our science and expertise, alongside protecting the health and wellbeing of our people and managing our global supply chains to support patients and consumers who depend on our products. People who work in manufacturing, making and distributing our products, and those who undertake business critical activities in R&D, are all working safely at our sites, which remain open. All other employees are working from home.
From a recruitment standpoint, our selection process will be conducted virtually through phone calls and video interviews. Our recruitment team will work directly with all candidates to support them once/ if they reach the interview stages. Learn more about our response to the COVID-19 crisis.


Our Richmond R&D site: cutting-edge science for leading-edge products
At our Richmond facility, one of three global R&D hubs for Consumer Healthcare, we research and develop many of our famous brands from early stage research through development.
Over the years, we've invested significantly in our a state-of-the-art facility in Richmond. Our scientists have access to the newest and latest technologies and equipment, whether it's in the formulation areas, in the packaging areas, or in the analytical labs.
Consumers are at the heart of every decision we take. We have consumer-focused spaces onsite where consumers can test and taste our products. By combining our great science with an understanding of our consumer insights, we are constantly developing differentiated products and solutions for the self-care market.
Let's grow together
We are expanding our Richmond R&D site, and we are looking for ambitious professionals in science and engineering to come and join us. Search our global career finder to see these opportunities.
If you are an expert in one of the fields below, we have a role for you. Our ongoing vacancies will include opportunities for:
| | |
| --- | --- |
| Formulation Science | Innovation Research |
| Analytical Science | Stability Testing |
| Consumer Science | R&D Project Management |
| Process Engineering | Chemistry |
| Microbiology | Regulatory |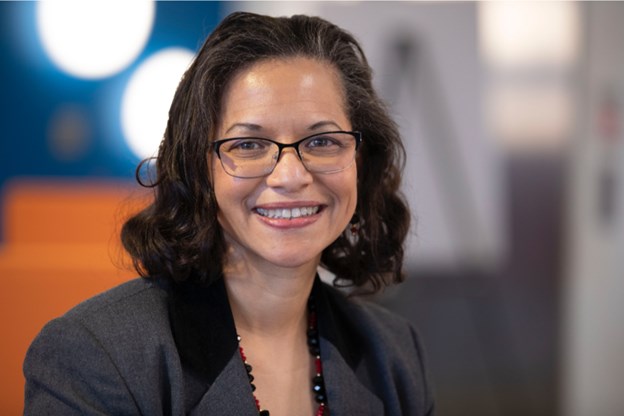 "We are growing our Consumer Healthcare business worldwide and expanding our Richmond site. There will be a lot of new projects and products to develop, and that's going to take training and professional development. It's an exciting moment for us who are already here and for those who will join us."
Denise, Sr Manager, Analytical Science
Consumer Healthcare 


Why GSK?
GSK is a place where outstanding people do amazing things. As a science-led global healthcare company, we exist to help people do more, feel better, live longer. This special purpose – along with our goal of being one of the world's most innovative, best performing and trusted healthcare companies – helps us attract some of the best and brightest minds in the world.
We focus on creating an inclusive organization where every single employee feel engaged and supported, knowing that their work makes an important contribution to our mission. We have clear values and expectations they are part of our DNA. Through them, we achieve extraordinary things for our patients and consumers, who rely on us each and every day.