Career events and job fairs
Our recruitment teams attend various employment events and job fairs throughout the year. Learn more about where you can meet with our employees and recruiters to discuss a career with purpose.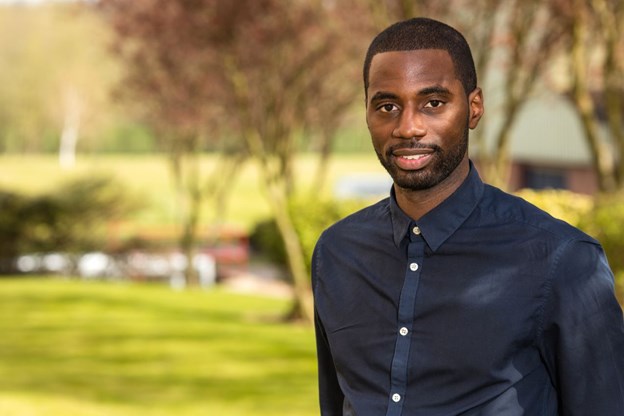 Meet us at The Consortium OP
June 8-12 in Houston, TX
Hello Consortium Fellows! Please stop by Tuesday, June 11th at booth 822 and talk to Consortium alum, Sadhana Chunduri and Megan West, and also meet employees from Finance and our Consumer Healthcare and US Pharmaceuticals businesses to learn about working at GSK.
We are also proud to be a co-sponsor of the Diversity Theatre Pre-Event Reception on Sunday, June 9th. Please come by and speak with us about our commitment to building a business that represents our patients and consumers. 
Job opportunities
We are recruiting for 2020 internships for Esprit, GSK's global leadership program, and CPG Marketing. Please click on the links below to start the application process. You will be invited to complete 2 online assessments; The World of GSK & GSK Life, providing you with opportunities to demonstrate your skills and learn about what it's really like to work at GSK. If you are successful, we will schedule an interview with you at OP!