Meet Colleen, our VP, Head of Inclusion and Diversity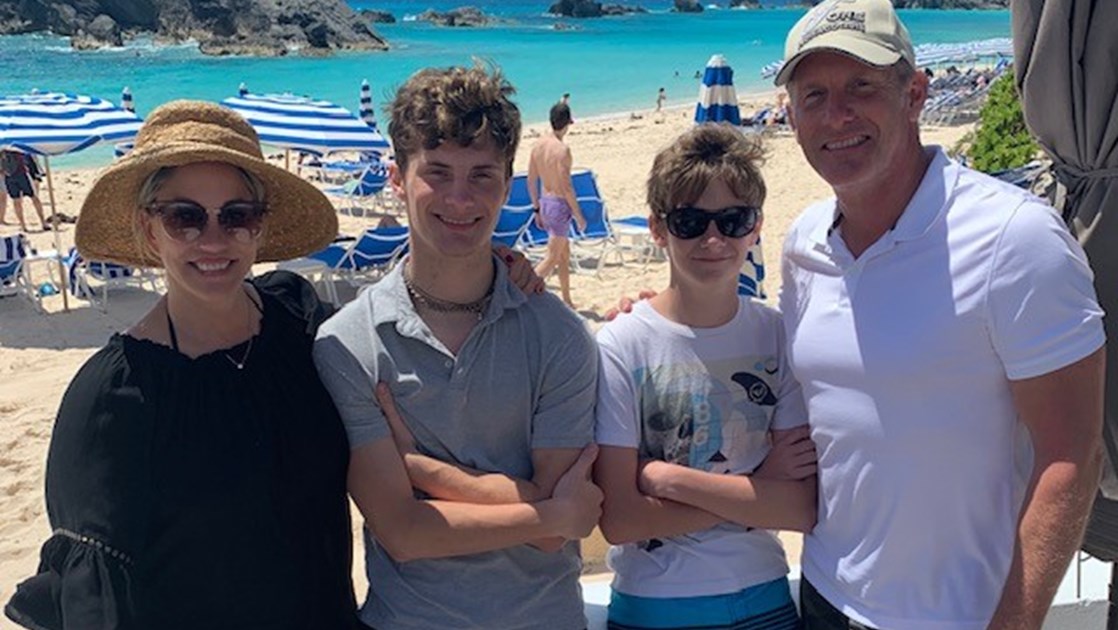 1. Why did you decide to take on a career in I&D?
I have a clear life purpose, which is to affect positive change for individuals and organizations. This is exactly what inclusion and diversity is all about; it's the right thing to do for people and it makes us more competitive as a business. I didn't set out to have a career in I&D, but instead, my career journey was about constantly learning, growing and being open to new opportunities. I've had many different roles in my 20 years at GSK; sales, marketing, commercial capabilities, employee experience and now I&D. It was the people side of performance that I loved the most and found to be the most rewarding. I was intrigued by what motivates people, what makes a great leader, how to build high performing teams, and how to create the right environment for people to be their very best.  When the I&D opportunity presented itself, I had transferrable skills and was really motivated to jump in and make a difference.
2. What is your biggest piece of advice for getting started with diversity and inclusion?
Don't let progress get in the way of perfection. There are many people, and companies, on this journey of I&D so just start from where you are today. Start by seeking to understand the perspectives of others who are not like you. Educate yourself on various I&D topics (e.g. understanding privilege, how to be an Ally, what it means to be anti-racist in your day-to-day behaviors), have the uncomfortable conversations and be ok with not getting it right.
3. What would you say is the most difficult part of implementing a D&I program?
Moving from intention to implementation in our day-to-day behaviors at work.
I rarely come across someone who doesn't think a focus on I&D is the right thing to do, both for individuals and for business. The challenge is interrupting the patterns of individual and organizational behaviors that have been established for years. We need to find solutions that raise people's awareness, motivate them to care, and identify the practical ways to incorporate good I&D practices in the moment.
4. How do we get everyone at GSK—including our leadership teams—on board with diversity and inclusion initiatives?
Bring people along on the journey
Open people's eyes to the need for change
Make it ok to try and not get it right and focus on the power of storytelling
Lastly, and importantly, define clear success measures and hold people accountable for what you expect