Than Powell
Vice President, Strategy & Pipeline Product Development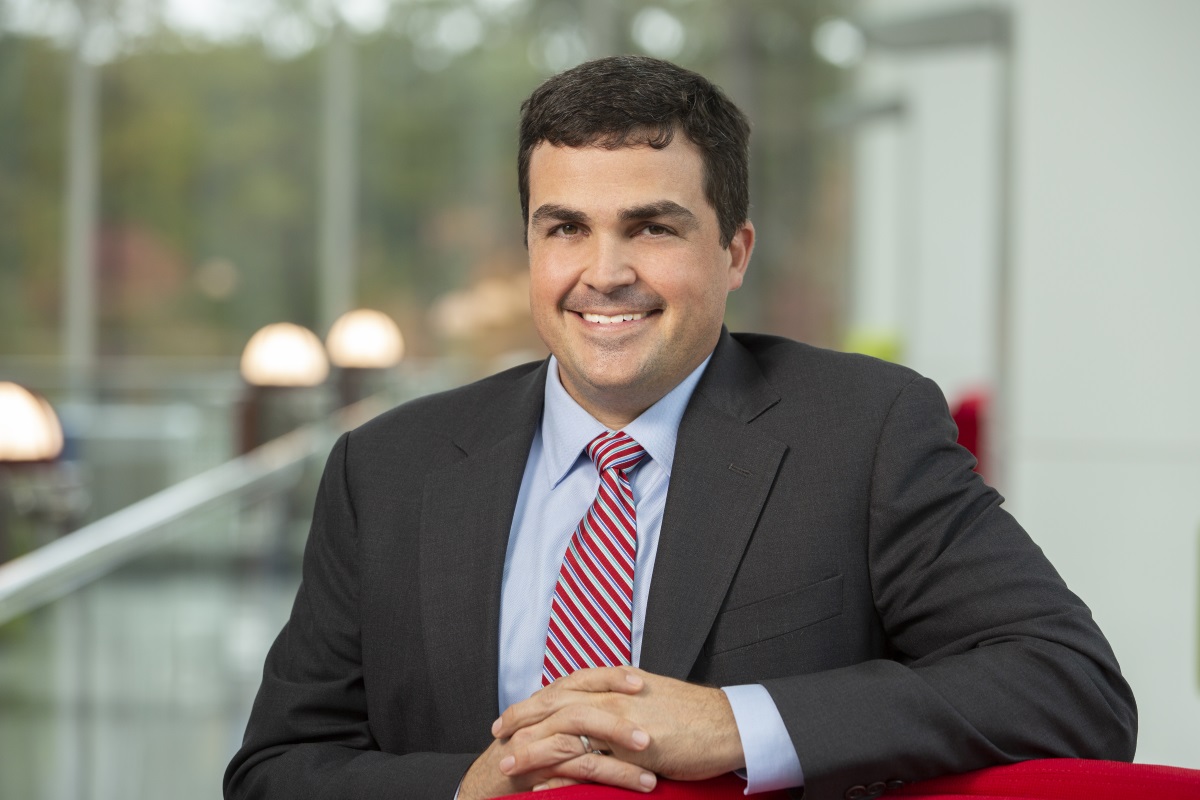 Than Powell is currently Vice President, Strategy for the US Pharmaceutical business at GlaxoSmithKline (GSK). In this role, Than leads teams and projects focused on growing the core US Pharmaceuticals business and overall capabilities.  As an additional focus, this position works with pipeline medicines to help form their clinical development and early commercial plans. Than also serves as an advisor to Galvani, GSK's joint venture in Bioelectronics with Verily.  
Prior to this position, Than was based in London while leading the Global Marketing Platform as part of the newly formed Global Franchise & Platform commercial model. He joined GSK in 2010 to lead the Payer New Product Development team, which integrated the needs of payer customers into the research and development process for GSK's pipeline and business development assets. 
Before joining GSK, Than held a breadth of roles in global brand management, business development, new product development and sales at Eli Lilly and Company. He has led a team responsible for the strategy and lifecycle plan of a $3 billion brand and a team responsible for launching new indications in multiple countries. Than graduated Magna Cum Laude and Phi Beta Kappa from DePauw University and has an MBA from the Graduate School of Business at Stanford University.   
Than currently resides in Chapel Hill, NC with his wife Meg and children Catherine & William.