Jamey Millar
Senior Vice President, Managed Markets & Government Affairs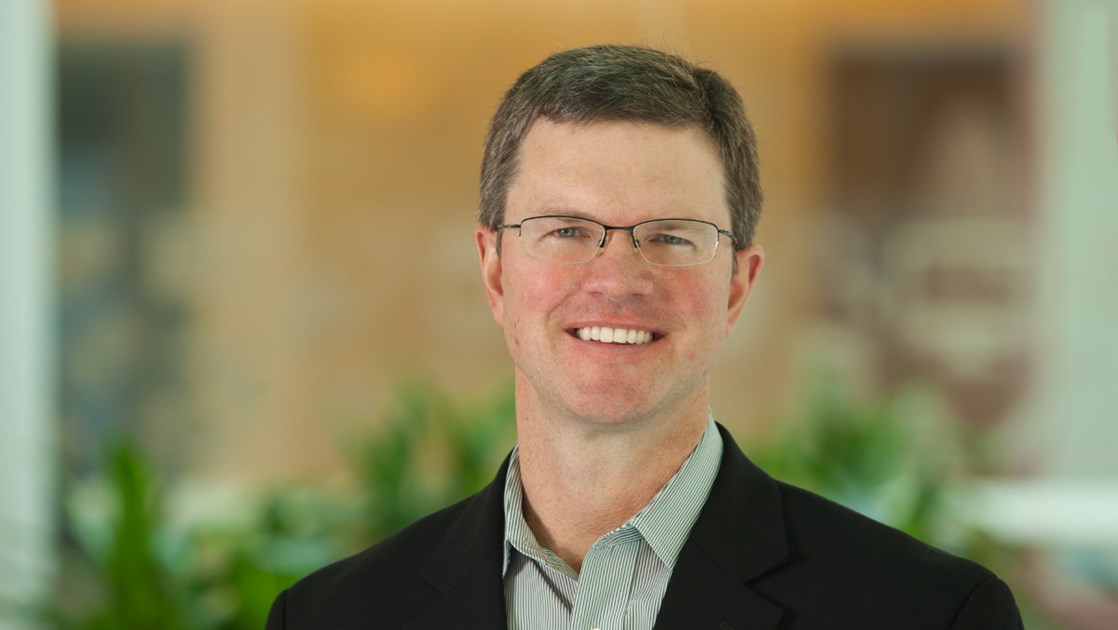 Jamey Millar is Senior Vice President, Managed Markets & Government Affairs. Most recently, Jamey led GSK's Oncology business in the US. 
He joined GSK in 2001, and has led various sales and marketing teams in several therapy areas and customer segments. From 2006-2010, Jamey served as Vice President, Strategic Pricing, Contracting, and Payer Marketing. 
Prior to joining GSK, Jamey spent 11 years with Procter & Gamble, where he held a variety of positions, including country manager for the UK, Netherlands, and Ireland. Throughout his career, Jamey has gained extensive sales and marketing experience working with providers, hospitals, health systems, and public and private payers.