ZooCrew
The Philadelphia Zoo is a place of joyful discovery and inspiration. It's also a place for STEM education for the students of the ZooCrew ("Zoo Champions for Restoring Endangered Wildlife") program.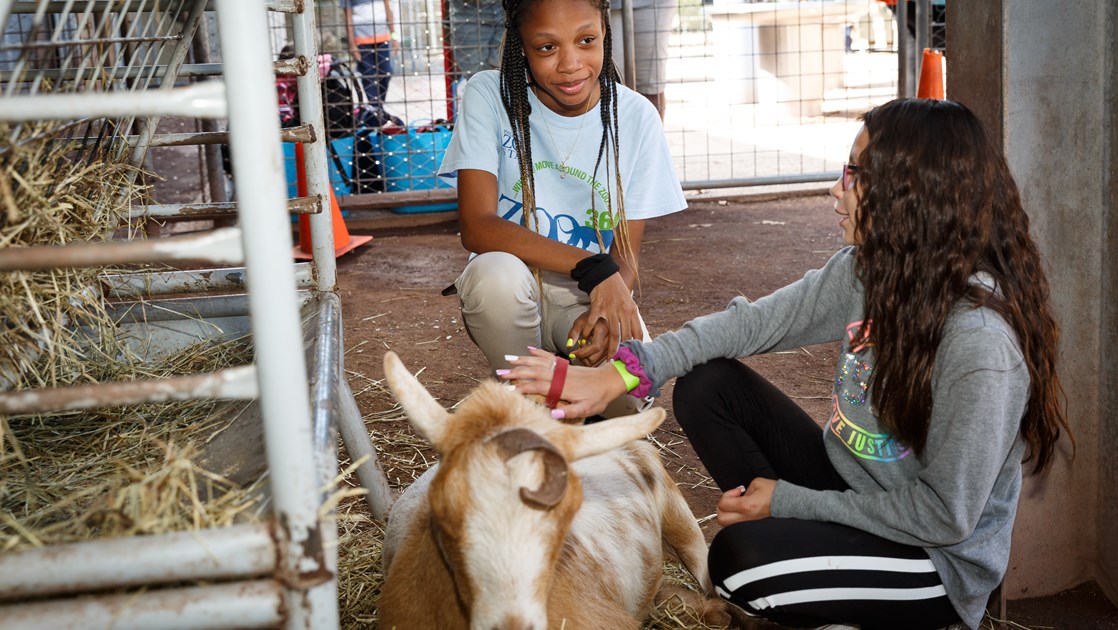 Working alongside members of the Zoo's Education and Conservation Department, high school students gain foundational knowledge in these areas.  Workshops teach presentation and public engagement skills, in addition to exposing students to conservation biology and field ecology.  During many hands-on field trips, students work directly with international conservation partners.  Experiential college learning mentorship introduces financial literacy and assists students with college selection and application.   
GSK's charitable funding provides program scholarships for underserved students. This year, all ZooCREW graduates entered college with most choosing to major in STEM subjects.