GSK Opportunity Scholarships
Since 1988, we have sponsored the GSK Opportunity Scholarship program, which recognizes individuals in Philadelphia and North Carolina's Research Triangle who have overcome serious adversity,yet have pursued an education as a means of changing their lives.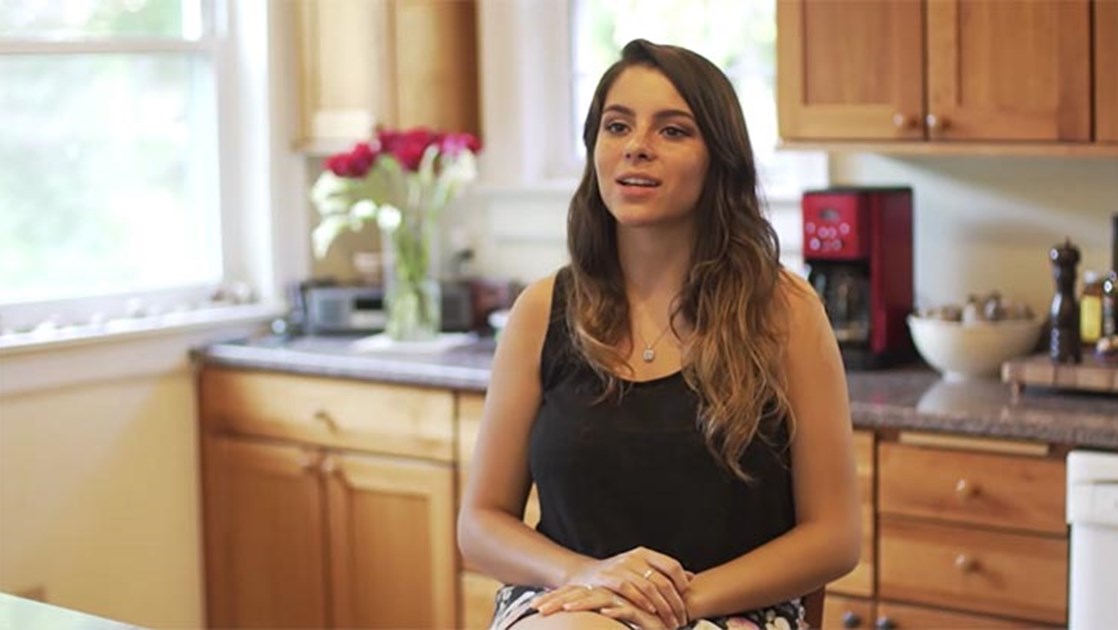 These scholarships are an attempt to remove at least one of the obstacles to continuing education. Currently, the endowments are each more than $1 million. In North Carolina, the scholarship is administered by the Triangle Community Foundation and is open to Research Triangle residents. In Pennsylvania, the scholarship is administered by The Philadelphia Foundation and is open to Philadelphia residents. 
245

scholarships provided since 1988 
Meet Rianne Troutman
Rianne shares her story about how she overcame adversity to become a 2015 GSK Opportunity Scholarship winner.